'Many professionals are looking for greater flexibility from employers'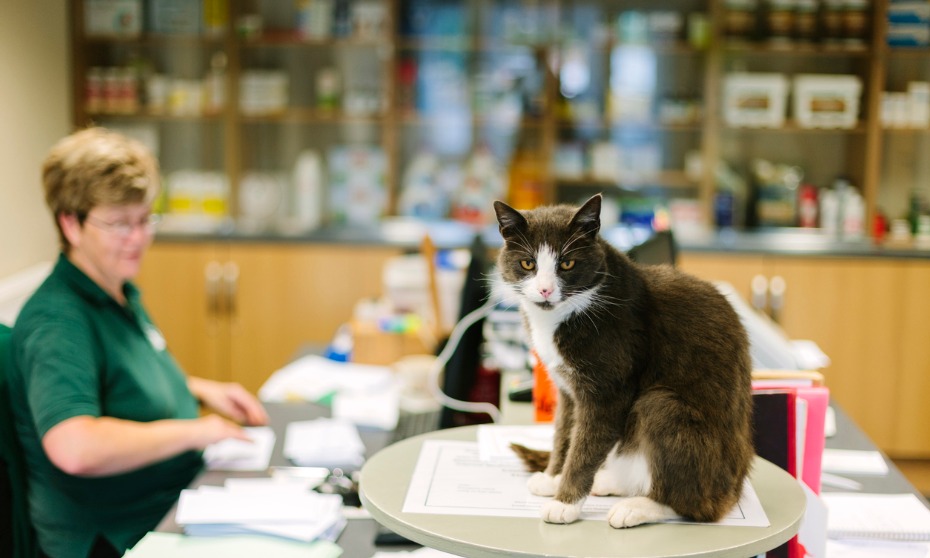 Almost all (90 per cent) senior managers in Canada say that organizations have loosened up over the past decade, according to a survey.
They cite looser societal standards (65 per cent) and employers catering to younger professionals (54 per cent) as the top reasons for the shift.
But there are still some do's and don'ts when it comes to workplace etiquette, found the survey of 600 senior managers by Accountemps.
The use of foul language (55 per cent) and bringing pets to work (51 per cent) are still largely frowned upon, along with displaying politically motivated decor (47 per cent), streaming political events (42 per cent), playing music without headphones (41 per cent) and streaming sports events at work (39 per cent).
However, more than three in 10 of the respondents say that they are more tolerant of employees donning non-traditional piercings (34 per cent), visible tattoos (32 per cent), casual attire (32 per cent) and non-traditional hair colours (32 per cent). Nearly three in 10 (27 per cent) also say that the use of emojis in emails is more acceptable now than ever before.
"As workplaces evolve, many professionals are looking for greater flexibility from employers when it comes to their individual preferences at work," says Koula Vasilopoulos, district president for Accountemps. "How an organization's company culture is perceived can have an impact on the kinds of professionals it attracts, and ultimately retains. It's up to employers to set the tone for the environment they want to promote by creating clear guidelines around office etiquette and using their own behaviour to set an example."