'No one knows what they're doing with workplace strategy; none of us have managed through a global pandemic before'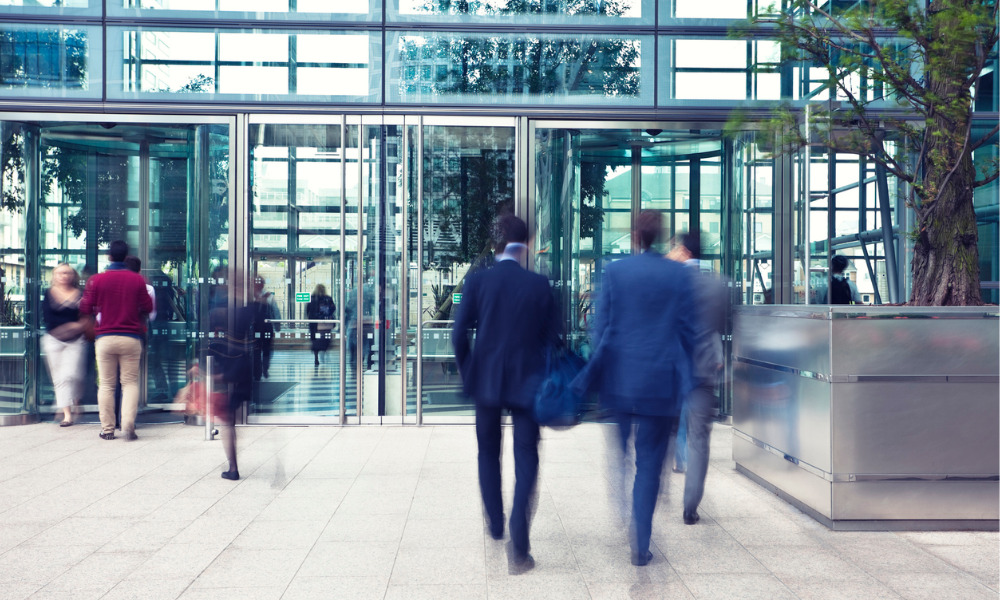 Earlier this month, Elon Musk was in the headlines after an email he sent requiring workers to be in the office was leaked.
"Anyone who wishes to do remote work must be in the office for a minimum (and I mean *minimum*) of 40 hours per week or depart Tesla. This is less than we ask of factory workers," he wrote to Tesla's executive staff. He added that the office must be the employee's primary workplace where the other workers they regularly interact with are based — "not a remote branch office unrelated to the job duties."
This is just not the way to call workers back to the office, says Ben Waber, founder and president of Humanyze, a people analytics software provider, in talking with Canadian HR Reporter.
"What people showed, even during the pandemic, is if you give people a good reason, they could dramatically change very quickly how they work. But a good reason is not 'Oh, the CEO thinks this is the best'."
Data and analytics
Instead, turn to data and analytics, says Waber.
"A good reason is 'Here's some data that shows if we do this, it's likely to improve our performance by this much'. And now let's have a discussion around it," he says.
"No one can claim, at this point, that they know what they're doing when it comes to workplace strategy. None of us have managed through a global pandemic before that then dramatically changed, in an incredible short period of time, work patterns. No one has done that. Everybody has to have more humility around what we're trying to do — let's be honest with each other."'
Nearly one-third (32 per cent) of Canadians say that they would look for another job if their employer forced them to work exclusively from the office, according to a report from Ipsos. Another survey released in April found that more than eight in 10 (82 per cent) workers in the U.S. have comfort in returning to the physical workplace, up from 71 per cent in January 2022.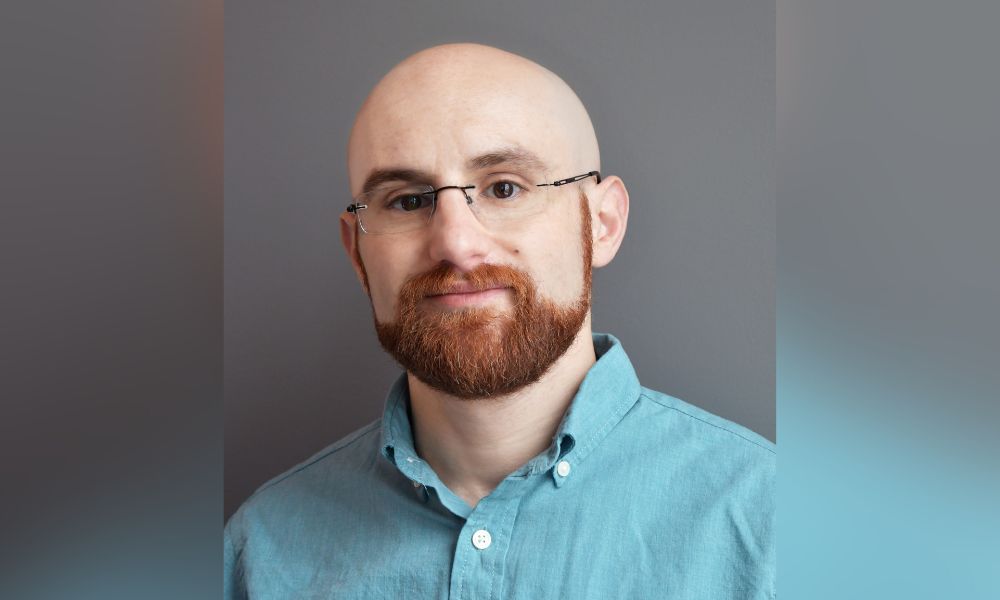 Ben Waber
Employers, however, must not use these data as they are, says Waber.
"I wouldn't suggest that organizations and people just blindly follow what the data says. Because, ultimately, these kinds of analyses, they don't know what kind of work is being done. Instead… these metrics can be very useful for having that conversation."
Two key questions
And when having those conversations, two specific sets of data matter, he says, starting with "What do people want?"
"A very significant majority of people want to have the flexibility to not be in the office every day. And I believe it's about 50 per cent of people say they would quit their job if their employer wants them to be in the office every single day of the week. But… was that also necessarily the norm pre-pandemic?"
Read more: The Conference Board of Canada decided to go fully remote in the summer of 2020, and two years later, says it has seen success with the fully remote model.
The second question is if people work from home or the office, "How does it change how they work?"
Everyone is saying, "I feel I'm more productive working from home" or "I think the organization is more productive working in the office," says Waber, but is that true? What does that actually mean?
"How does it change how we collaborate with each other? How does it change how we spend our time when we're working from home?"
Nearly every organization have the appropriate data to answer the second question, says Waber.
But it is still a hypothesis, he says, "and if it doesn't work, then we'll try something else'."