'If you don't show up, we will assume you have resigned': Elon Musk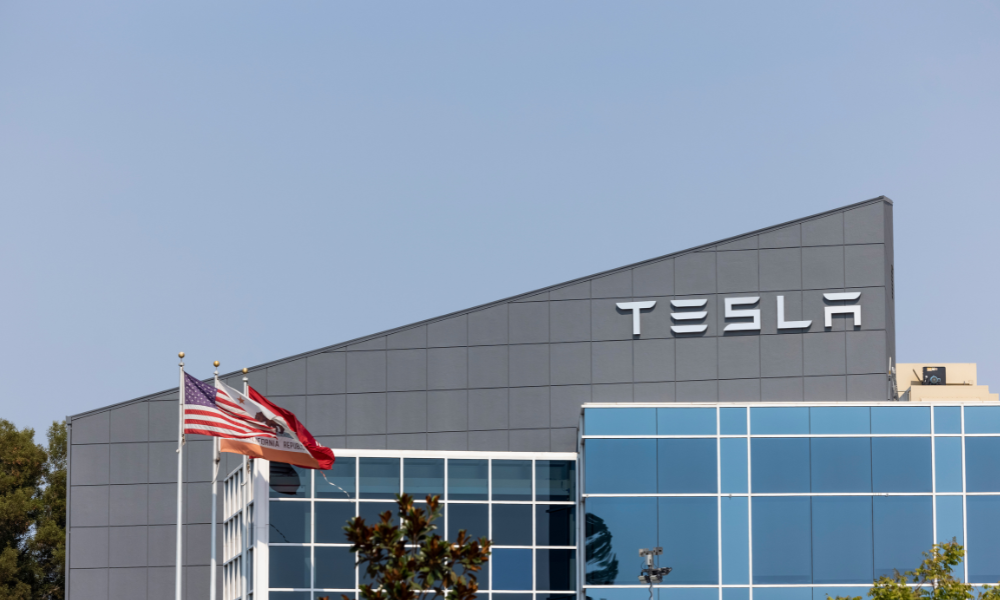 Having allowed employees to work remotely since the start of the pandemic in March 2020, Tesla is now saying employees are due back in the office full time.
In a series of emails, CEO Elon Musk said workers must come back to the office or be terminated, according to electrek:
"Anyone who wishes to do remote work must be in the office for a minimum (and I mean *minimum*) of 40 hours per week or depart Tesla. This is less than we ask of factory workers."
As for employers that are allowing employees to still work remotely, or in a hybrid model, the Tesla CEO did not seem to agree: "There are of course companies that don't require this, but when was the last time they shipped a great new product? It's been a while."
Many workers in Canada do not want to work in the workplace full-time, according to a survey released in March.
A controversial figure, Musk has faced his share of controversy, such as the recent decision to purchase Twitter, or accusing a rescuer in the Thai cave flooding that he was a pedophile.