Organization decides to sell Ottawa office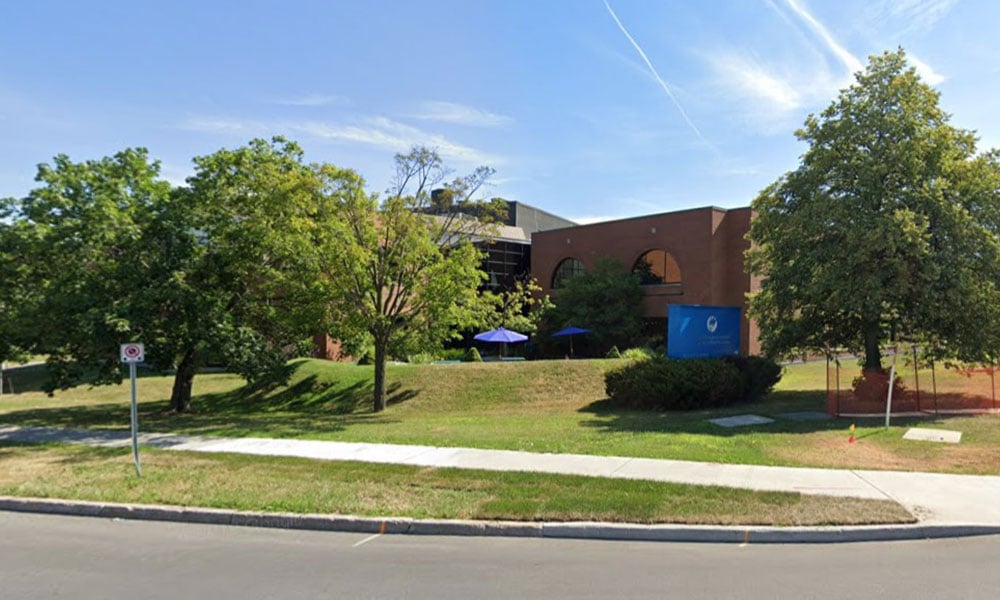 The Conference Board of Canada is transitioning to become a fully remote-based organization on a permanent basis.
"Like other knowledge-based organizations, the Conference Board of Canada has shifted to a remote workforce. Through outstanding collaboration and a true focus on our customers, we're proud to say we have embraced this transition," it said in a tweet.
The not-for-profit think thank added that it will be selling its building on Smyth Rd. in Ottawa as it "will no longer require a permanent office location… this change is exciting."