While most teams are satisfied with their boss, there's definitely areas that could be improved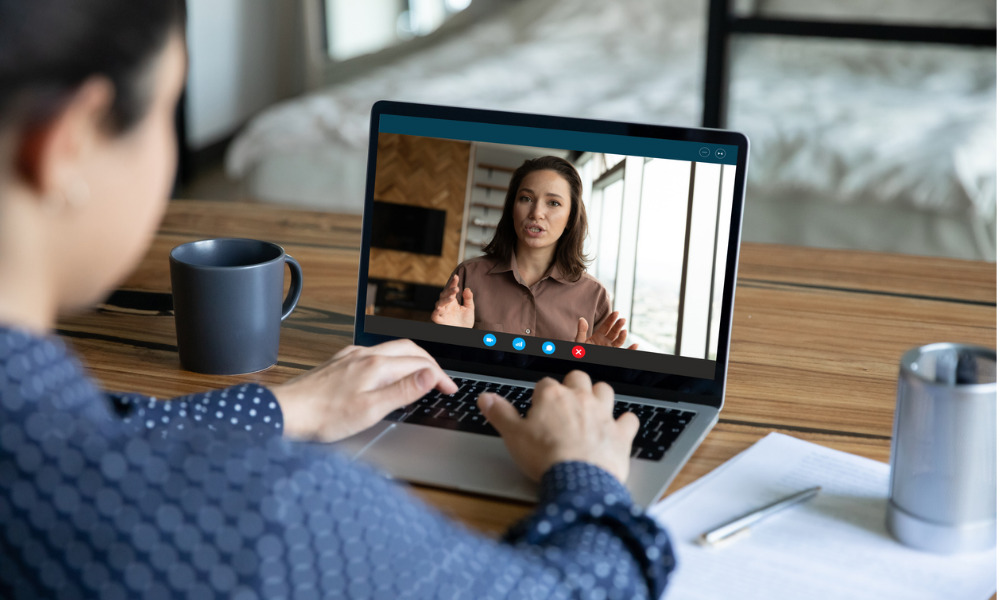 After a year and a half of working from home, 76 per cent of Canadians feel that their boss is a good remote manager, according to a report from Robert Half of more than 500 adult workers in March and April.
"Despite the curveballs the pandemic has thrown, most workers feel their boss has guided them successfully, even from a distance. That says a lot about the strength, adaptability and commitment of leaders in Canada," says David King, Canadian senior district president of Robert Half.
However, managers could do better in:
communicating (29 per cent)
promoting work-life balance (21 per cent)
giving recognition (20 per cent)
encouraging career progression (18 per cent)
offering support in difficult situations (12 per cent)
Just 48 per cent of workers say their managers meet or exceed expectations for encouraging a good working culture, according to another report, and only 50 per cent say their managers meet or exceed expectations for helping support their work-life balance.
In an earlier Robert Half survey, managers noted the complexities of supporting a dispersed workforce long term:
communicating effectively with team members (21 per cent)
gauging workloads and helping staff avoid burnout (18 per cent)
effectively recognizing and rewarding employee accomplishments (18 per cent)
"Managers can build on the positive connection they've developed with employees while working remotely by communicating proactively, soliciting regular feedback and looking for creative ways to foster a culture that supports greater employee engagement and job satisfaction," says King.
Tips for improvement
There are several ways that managers can effectively support remote employees, according to several academics in the Harvard Business Review:
Establish structured daily check-ins.
Provide several different communication technology options.
Establish the "rules of engagement".
Provide opportunities for remote social interaction.
Offer encouragement and emotional support.
Company cultures will have to be rebuilt post-pandemic but it's up to leaders and HR people to lead that effort, especially in a hybrid workplace model, according to one of the main speakers for the HR Leaders Summit Canada online event.