'We're trying to predict the future and we're using data to do that'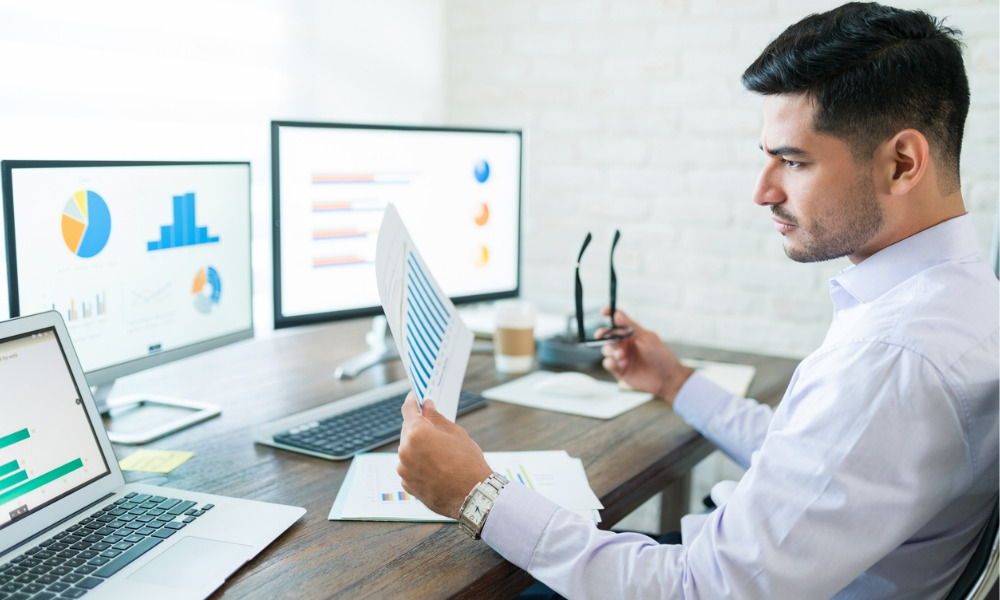 Many organizations are grappling with issues of retention these days, as the so-called great resignation is manifesting in many workplaces.
But predictive analysis can lead to a stronger employee retention strategy, says Nick Curcuru, vice-president of advisory services at Privitar, a privacy and data analytics provider in Dallas.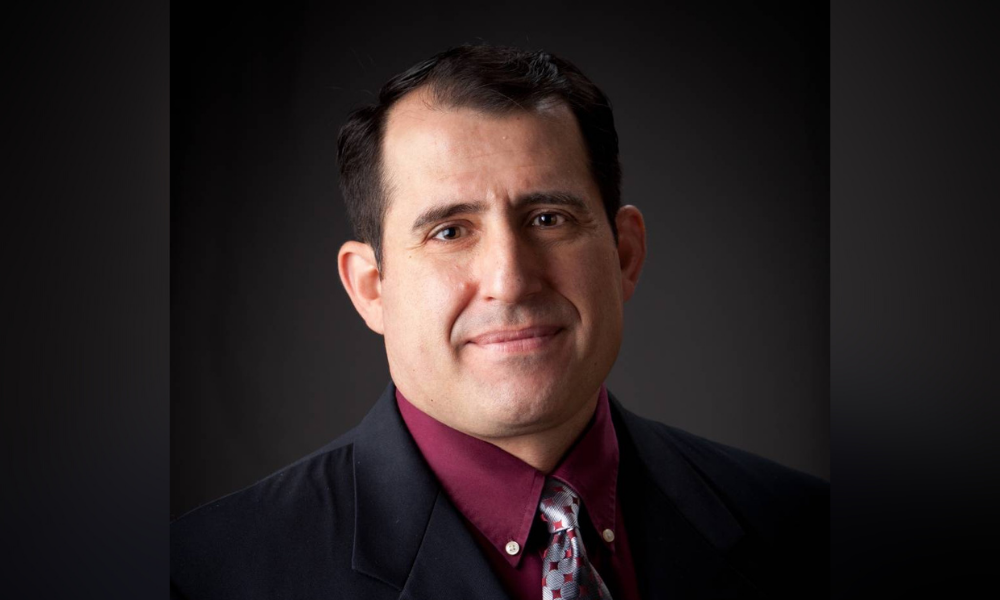 Nick Curcuru
It's about identifying criteria that indicate which of those employees are likely to leave their positions, he says.
"Just like you build a customer profile to predict if they're going to purchase something from you, you're doing the same thing with an HR turnover model and the predictive analytics side… to actually understand more about who that person is."
Predictive analysis can show how engaged an employee is by analyzing their answers to surveys while also paying attention to their behaviour — especially if it has changed recently, says Curcuru.
"You're going beyond just compensation and benefits… like their satisfaction: Do they identify with our mission? And you're putting them into a more robust profile to determine: 'Is this employee at risk of leaving versus staying?' We're trying to predict the future and we're using data to do that."
Many employers are applying stay interviews as a proactive way to manage the wave of resignations.
Huge cost of quitting
The biggest reason that employers should maintain the current workforce is the cost of replacing a worker who leaves, says Curcuru.
"If you're in retail at the store level, it could be up to $4,000 to $8,000 to keep replacing that employee; if you look at middle management or the management to executive level, it can be $18,000 to $25,000 to replace that person. All of a sudden, if you have higher turnover, which is what we're seeing today, it's an increase of almost 20 per cent year over year."
With many workers taking the opportunity to re-evaluate their career choices amidst the great upheaval that is the pandemic, finding out what makes them tick is crucial for HR and hiring managers, he says.
"They're asking lifestyle questions more: 'Do I still want to be in banking or do I want to be in a factory, for example, or do I want to be at home?' We had a lot of parents saying, 'We had to be home for COVID and it was really good to be with the kids so I want to be a stay-at-home dad or part-time stay-at-home mom now' and that has affected the workforce. It's not just about 'Am I going to get paid more?'"
By using the data provided by predictive analysis, HR can not only find out why people are disengaging and quitting, but also how to entice them to stay.
"If you know why people stay, then you also know what things to do when you're recruiting; what are those topics you want to talk about in recruitment?" says Curcuru.
Have behaviours changed?
Leaders can also find out a lot from seeing how an employee is participating at work and whether or not that is shifting, he says.
"Is that person engaging with the company? Are they putting out Slack messages? Are they coming into the all-hands meetings on Zoom? Are they answering our customer surveys? All these things can [show] is this person engaged with the company? Because that starts to indicate they're starting to disengage, which means they're dissatisfied, most likely."
While many executives say they have a strong corporate culture, many employees feel otherwise, according to a survey.
The problem is growing, according to Curcuru, particularly in the U.S.
"Unfortunately, in North America, one in four people are expected to leave their positions in the next three to six months, and two out of three people are actually actively looking for another position. You need to predict who those people are."
For HR professionals, it's important to recognize when the troubling trends appear and react appropriately, says Curcuru.
"That's where the HR person has to coach the manager, or maybe even coach the employee."
The predictive data provides direction, he says, but "you really do need to have that personal touch or, otherwise, you will tend to lose them."