Valentyne alleges verbal abuse, gender-based discrimination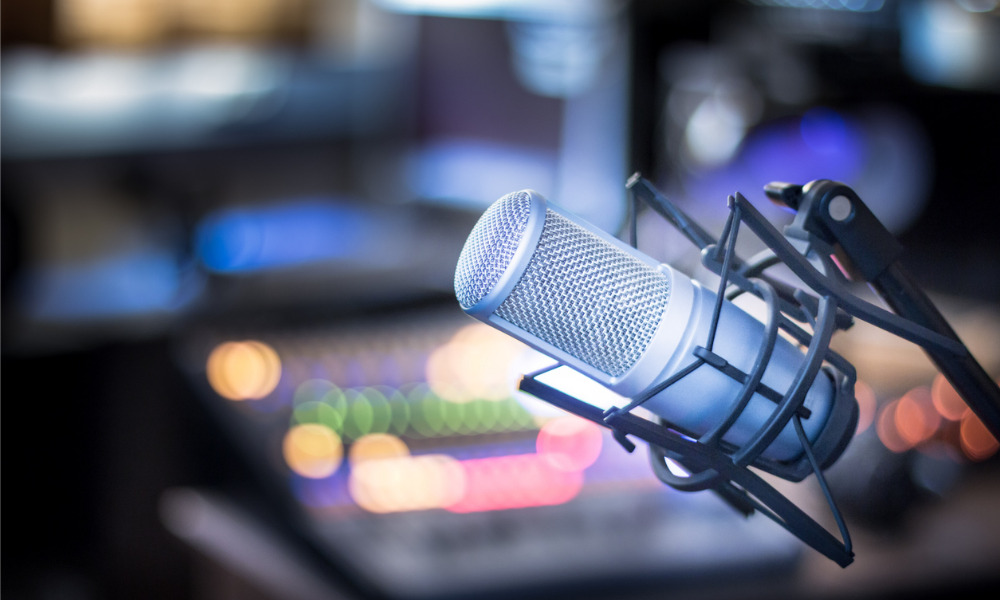 A popular radio show has been pulled from the airwaves after a radio personality accused one of its hosts and the company of verbal abuse and gender-based discrimination.
"What would you do if a co-worker screamed at you, belittled you, called you names, shut you out, brought you to tears, and then laughed when he told you to cry all you want? That he didn't feel one bit sorry for you, and let you know with utter conviction that if you went to HR, they would choose him?" says Jennifer Valentyne, who was previously with Q107 radio, in a near-13 minute-video posted online.
"All these while three other men watched uncomfortably, yet supported him because they knew what would happen to them if they went against him. You see, they have witnessed the same scenario many times before."
Valentyne also shares that her physical health was jeopardized because of her experience, and that she has previously filed a complaint with the Canadian Human Rights Commission.
Though Valentyne did not mention any names in the video, she confirmed to CBC that the subject of the video is Q107, Corus and show host John Derringer.
"This has been living inside me for a very long time and it needed to come out at some point. I didn't want my voice and others to be silent anymore," says Valentyne in an email sent to CBC.
"There is a double standard that still exists and that must change. When one woman is treated with disrespect in the workplace it impacts all of us. The overwhelming response from women with similar experiences supports the need for equality."
For companies who are seeing an inordinate number of employees exit the organization, the biggest reason might be a toxic culture, according to a previous report.
Corus Entertainment has also confirmed that it has previously received complaints from Valentyne.
"A few years ago, Ms. Valentyne shared certain concerns and we took action to review at that time," the company says in a statement sent to CTV News Toronto. "There is also a process underway with the Canadian Human Rights Commission. We have had mediated conversations with her, been responsive to proceedings, and we are waiting determination of next steps."
The company also says it is launching an external investigation into the allegations.
"Over the past two days we have received new information about workplace concerns. We have referred these to our ethics and conduct team," the company says.
Valentyne posted the video on Instagram on May 21. Three days later, Corus Entertainment Inc. says it has pulled Q107's Derringer in the Morning off the air amid an external ethics and conduct review, according to a CBC report. The show will be in hiatus pending the results of the investigation, according to reports.