'Our tendency is to treat others the way we would like to be treated ourselves and to do things in ways that work for us'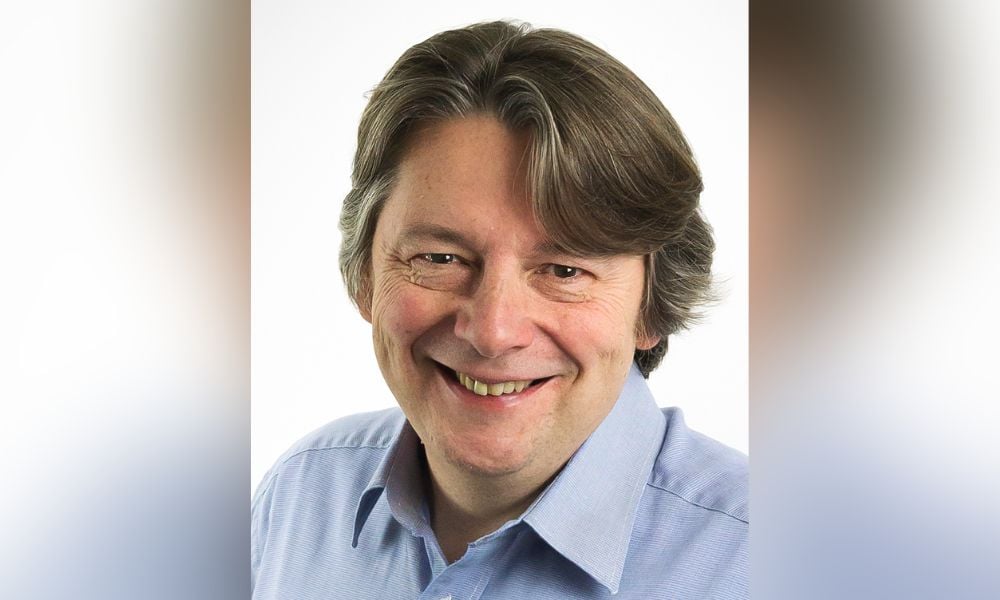 There is a high level of satisfaction among workers when it comes to their current work environment – whether they're working in the office or working remotely, according to a report.
Among those working in an office or some other workplace, 49 per cent are satisfied and 26 per cent are very satisfied with their work environment, found a report from The Myers-Briggs Company. On the other hand, 46 per cent of those working at home or in some other remote location are satisfied with their work environment, and 33 per cent are very satisfied.
This calls to question the need to mandate that workers return to the office.
"It just really brings home this idea that one-size does not fit all," says John Hackston, head of thought leadership at The Myers-Briggs Company, in talking with Canadian HR Reporter.
Instead, consider workers' preferences, he says.
"It's more for an informed choice. It's giving people a choice within certain parameters of how much they need to go back to the office or not," says Hackston. "After all, many organizations and many individuals have functioned very effectively for the past two and a half years without going into the office a great deal. Let's see if we can actually be a little bit more flexible in the way that we work with individuals as we move forward."
Recently, Dave McKay, RBC's chief executive officer, called on his workers to come to the office more often. And Canadian author Malcolm Gladwell criticized the work from home setup.
However, nearly one-third (32 per cent) of Canadians say that they would look for another job if their employer forced them to work exclusively from the office, according to a previous report from Ipsos.
The personalities
It's also crucial for employers to understand workers' personalities when coming up with a plan to return to the office, says Hackston.
For example, 69 per cent of extroverts who were working remotely and in a hybrid fashion agree or strongly agree that they miss having people around them, but only 39 per cent of introverts say the same, he says. Also, 68 per cent of extraverts agree or strongly agree that they enjoy working with lots of people, compared to just 20 per cent of introverts.
If employers insist on requiring that everyone go back to the workplace, they may lose some talent, he says.
"People with sensing preference are more amenable to going back to the office than people with intuition preference. So if you're going to force people to go back to the office, you may lose more people with that intuitive preference."
In May, Apple employees called on executives to rethink their company's return-to-office strategy.
Understanding workers' personalities could be the difference between failure and success, says Hackston.
"Understanding that one size fits all is really important, because as human beings – if we don't think about it – our tendency is to treat others the way we would like to be treated ourselves and to do things in ways that work for us."
"If a person has the same personality type as you, that's great. If they haven't, then you may well do something which is going to have exactly the opposite effect of what you hope."