Will other banks follow such step?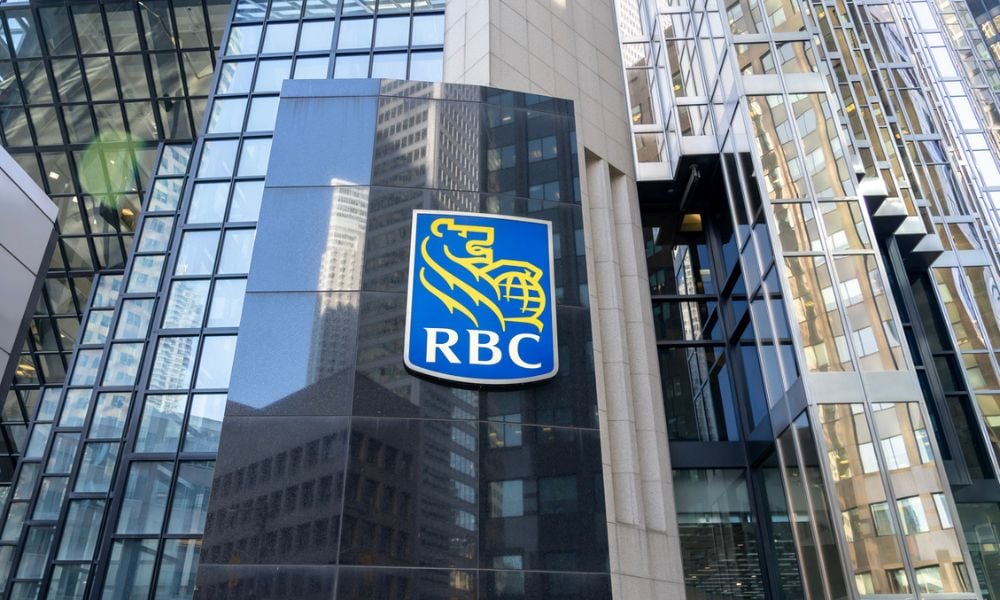 Royal Bank of Canada is asking its employees to be in the office more often.
Dave McKay, RBC's chief executive officer, made this call in a memo to employees on Tuesday, reports Bloomberg News. The call is about finding the right balance to continue to work effectively, he says.
"For hybrid to continue to work effectively, we need to get the balance right and be a bit more deliberate about when and how we organize on site," says McKay. "That's why, as we move into the fall, I'm asking our leaders and colleagues to come together more often in-person to work and collaborate."
McKay claims that, while many workers can do their jobs productively out of the office, "technology can't replicate the energy, spontaneity, big ideas, true sense of belonging and fun" of being together in person.
The memo did not mention a specific number of days he wants workers to be in the office. However, hybrid arrangements will involve working in-person two or three days in a week for most office jobs, Rafael Ruffolo, RBC spokesperson, says in the Bloomberg News report.
RBC has about 89,000 workers around the world, according to the memo.
This call comes as AT&T workers in the U.S. claim that they are being forced by their employer to come to the office, breaking away from its agreement to let workers work from home (WFH) until the end of March 2023.
In the U.S., JPMorgan Chase & Co. CEO Jamie Dimon and Goldman Sachs Group Inc.'s David Solomon have been vocal proponents of in-person work.
Will others follow?
Others among Canada's Big Six banks are expected to make the same call, comments one executive in the country.
"I think we can bet they would have had some conversations about this beforehand," says Christopher Wicks, former vice president contact centres in Canada at Manulife. "The others will fall into line in all likelihood. There was only so long the towers could remain largely empty."
Some people online have differing views on the matter.
"Translation: we have a big office and big leases and need to justify it with people to fill it," says Gord Mclennan, director of sales at Maple Leaf Foods, via Facebook about the CEO's statement.
"Time to stop whining and get back to work! I completely support this CEO telling workers to get back to the office," says Rob McFarlane, business development manager in Ontario for Sarens.