Most of company's 12,000 employees can choose when and where to work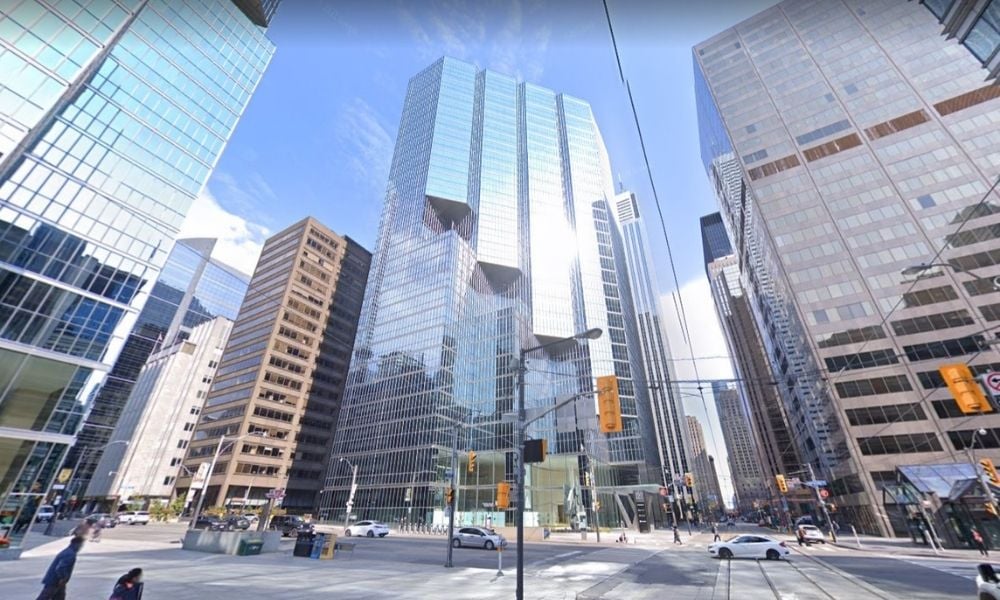 Sun Life has shared its vision for post-pandemic work: Employees will be allowed to choose when and where to work.
Most of the company's 12,000 workers in Canada will be on a "flexible" work arrangement, where they will not be required to work from the office any minimum or maximum number of days.
Instead, they can choose where they work at any given time based on the activities they need to complete, guided by client and business needs.
"The future of work at Sun Life is about flexibility and choice, empowering people to optimize their work and personal priorities," says Kevin Strain, president and incoming CEO of Sun Life. "Our employees have continued to be there for clients throughout the pandemic... Retaining flexibility allows employees to use business and client needs as a guide to help them determine where they work."
One in three (33 per cent) employees currently working from home say that they will quit their job if forced to return to the workplace full time, according to a previous report. Also, 73 per cent of workers say employers will lose out on talent if they don't offer flexible or remote working options, according to another report.
Hub for collaboration
In the new setup, Sun Life's office will continue to be a meeting place for clients and employees, and a hub for in-person collaboration and ideation, according to the company. Employees whose roles require more office time can also perform their jobs from a Sun Life location.
"Throughout the pandemic, our employees told us they found comfort in our encouragement to flex their day. At a time when many businesses struggled, Sun Life's employee engagement in Canada increased significantly," says Jacques Goulet, president of Sun Life Canada. "We believe a flexible model gives employees more decision-making power, centred on our clients' and business needs."
The company is investing in a number of measures to help make its flexible future a reality. These include:
equipping offices with the right technology and tools
training and support for people leaders to lead as provinces re-open
focusing on creating an equitable and inclusive experience for all employees – whether they work mainly from home or from the office
Here are some things employers should consider when creating a return-to-the-workplace plan, according to one expert.