Fewer interactions, flexible leadership and focus on training expected to stay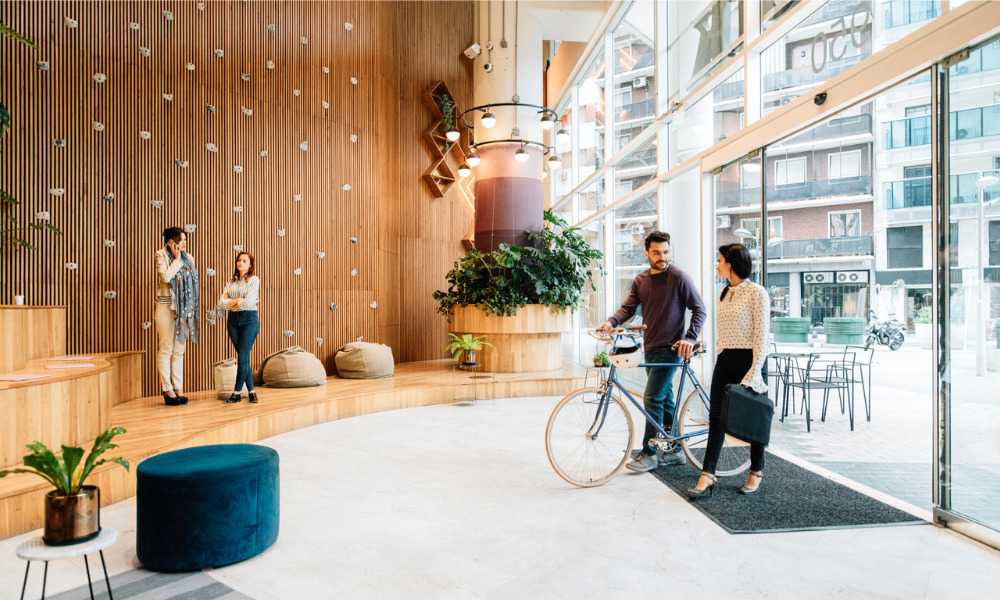 When employers return to pre-pandemic operations, how many of the HR-related changes will remain?
More than eight in 10 (83 per cent) hiring decision-makers expect that many changes to human resources management brought on by the COVID-19 pandemic will be lasting, according to a survey by Express Employment Professionals.
Roughly three in 10 foresee fewer employee interactions in physical workplace (34 per cent), leadership being more flexible in accommodating employees' schedules and needs (32 per cent) and a greater focus on training for current employees to be reskilled or upskilled (29 per cent).