'Our intention was never to suggest a lack of support for Remembrance Day'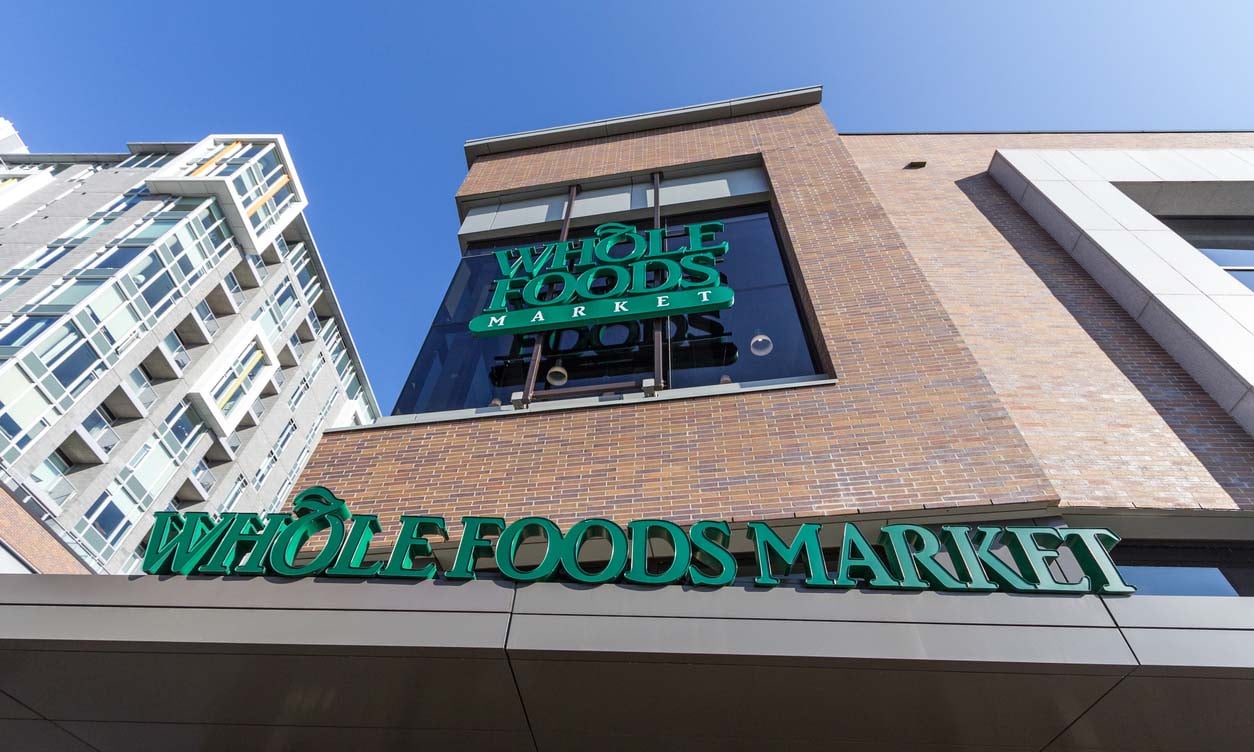 After an outcry about its dress code policy banning staff from wearing commemorative poppies for Remembrance Day, Whole Foods Market has reversed its stance.
The company confirmed the change in a statement:
"Our new unified dress code policy is intended to create consistency and ensure operational safety across all of our stores. Our intention was never to single out the poppy or to suggest a lack of support for Remembrance Day and the heroes who have bravely served their country. We appreciate the thoughtful feedback we have received from our customers. Given the learnings of today, we are welcoming Team Members to wear the poppy pin in honour of Remembrance Day."
Previously, Whole Foods had said, "with the exception of those items required by law, our dress code policy prohibits any additions to our standard uniform."
'Deeply personal'
Canada's minister of immigration and veteran affairs also announced the switch on Twitter:
"Just spoke to the chief operating officer of Whole Foods. Employees will now be able to wear their poppies at work. The poppy represents those who've served, fought and died for Canada, and it's deeply personal to everyone here. Glad to hear they're changing course."
Just hours earlier, Prime Minister Justin Trudeau called the grocery chain's policy "a very silly mistake" that he hoped would be corrected quickly.
Ontario Premier Doug Ford had also promised to introduce legislation that would prohibit employers from banning workers from wearing a poppy, after calling the stance "disgusting and disgraceful."
Later that day, he too confirmed Whole Foods would no longer ban the poppies.
"And rightfully so!" tweeted Ford. "It should never have taken the threat of legislation to do the right thing. We will still make sure it never happens again in Ontario."
Competitors take a stand
In contrast to Whole Foods, competing grocery chains in Canada touted their support of Remembrance Day.
"We allow and encourage our colleagues across the country to wear poppies. We have supported our veterans through poppy sales for years, and are making a donation to the Royal Canadian Legion. We encourage all Canadians to do the same," tweeted Loblaws.
"Our store teammates are finding unique ways to keep the spirit of Remembrance Day alive in this unprecedented year," tweeted Sobeys, showing images of a worker wearing a poppy and other in-stre themed decorations.
Back in 2010, a U.K. chain decided to change its policy after facing considerable backlash for taking the same approach.
As for handling payroll on Remembrance Day, each of Canada's provinces and territories has different rules.