Compensation top consideration for Americans staying on the job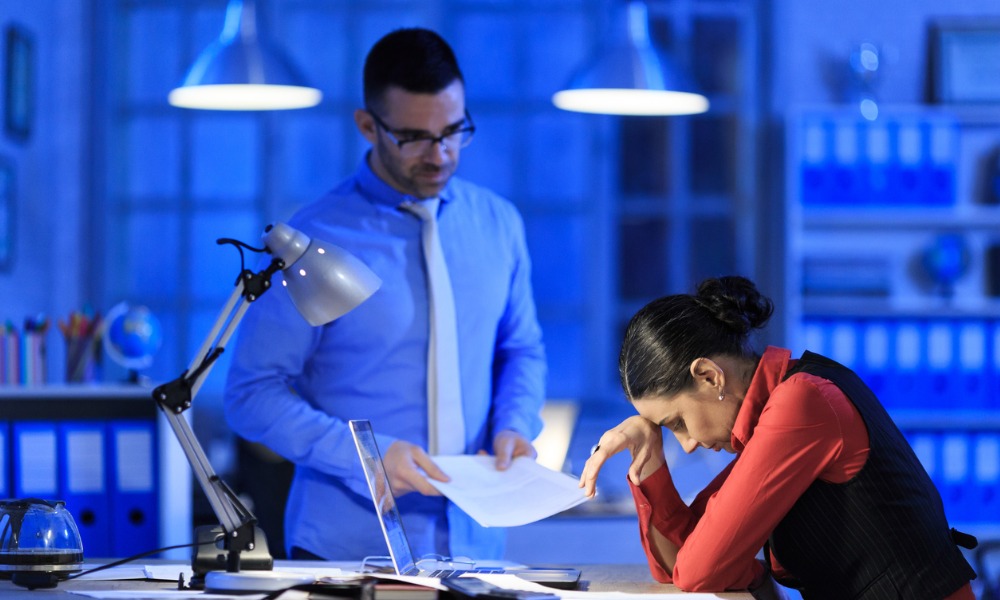 Nearly half (47 per cent) of American employees are willing to put up with a bad boss for one to two years, and some are willing to stay longer, according to a survey from ResumeLab.
More than a quarter (27 per cent) can stay for three to five years while 11 per cent last for more than five years, but 15 per cent say they will bail after several months.
Many choose to stay on the job because they need the salary and can't afford to take a pay cut (75 per cent), found the survey of 1,000 Americans.
Other reasons for staying include:
73 per cent hope things would get better
62 per cent really like their job and their colleagues
59 per cent don't want to lose the benefits
57 per cent say their job pays too well to leave
54 per cent say they have already invested too much to start over
53 per cent say there wouldn't be any other jobs that would be better
37 per cent say they don't have the energy to look for a new job
26 per cent say they don't have the skills to get a different job
Those who choose to stay have to deal with frustration (80 per cent), apathy (70 per cent), headaches (63 per cent), difficulty sleeping (51 per cent) and concentrating (50 per cent), confusion (48 per cent) and stomach problems (36 per cent).
Interestingly, only 35 per cent opted to seek HR for help, found the survey.
Employees say that their boss became their boss through recruitment (40 per cent), promotion (26 per cent) and company ownership (18 per cent).
"This could be a signal for HR departments to rethink their recruitment processes, and possibly shift its focus to testing and evaluating the candidate's leadership and soft skills. Otherwise, they will end up in a loop of hiring bad managers who'll make well over 50 per cent of employees hand in their notice in under two years of getting hired," says ResumeLab.