'Ambitious, high-performing women' cut down because of achievements or success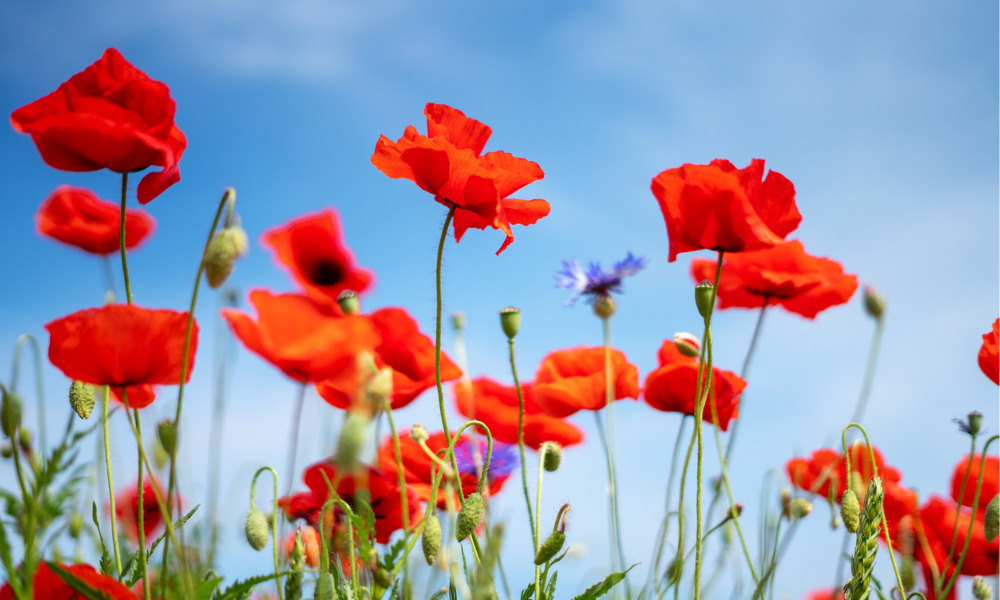 For women, having high aspirations at work can be a negative experience, according to a new report.
Nearly nine in 10 (86.6 per cent) working women have experienced "Tall Poppy Syndrome" – where people are attacked, resented, disliked, criticized, or cut down because of their achievements or success, reports Women of Influence+.
And men are more likely to undermine women due to their success.
Downplaying achievements
Women experience the syndrome in a variety of ways, according to the study, which is based on a survey of 4,710 respondents – mostly women – across 103 countries, conducted between Jan. 9 and Feb. 10, 2023.
This happens by others:
downplaying their achievement (77.0 per cent)
leaving them out/ignoring them (72.4 per cent)
undermining them (70.7 per cent)
dismissing their achievement (68.3 per cent)
taking credit of their work (66.1 per cent)
And this has negative effects on women. Specifically, women who go through the experience report increased stress (85.6 per cent), negative impact on their mental health (73.8 per cent), lower self-confidence (66.2 per cent) and burnout (61.0 per cent).
"Our data tells an eye-opening story about how Tall Poppy Syndrome negatively impacts ambitious, high-performing women, and what this means for organizations," says Rumeet Billan, CEO of Women of Influence+ and author of the study.
"Not only does our data reveal the negative effects of being cut down because of one's achievements, it helps us understand how the cutting is being done, who is most likely to do the cutting, and most importantly, legitimizes the experiences of women who, in many cases, have experienced this throughout their careers."
But why is this happening in the first place? Jealousy/envy (77.5 per cent) is the top answer, followed by sexism/gender stereotypes (74.0 per cent) and lack of confidence/insecurity (72.7 per cent).
Black women also face hair discrimination at work, according to a previous report from Dove.
"Organizations often talk about the 'war for top talent,' when instead, there should be a focus on retaining top talent," said Billan. "As a result of Tall Poppy Syndrome, high-performers are minimizing their skills and accomplishments, 60.5 per cent of those who responded to our survey believe they will be penalized if they are perceived as ambitious at work.
"When ambitious workers find themselves in an environment where excelling is penalized, their productivity will be impacted, and they will have one foot out the door. This not only negatively impacts the individual, but the organization as well."
Just as many feared, the COVID-19 pandemic took a hit on the progress of women in the leadership ranks, finds a recent report from The Prosperity Project.
Addressing the problem
To put an end to the problem, Women of Influence+ suggests that employers do the following:
Raise awareness about the phenomenon.
Hold people accountable for their actions.
Set a standard of transparency when it comes to salaries and opportunities for promotions and advancement, and ensure all employees are held to equal and equitable standards.
Adopt zero tolerance.
Invest in training for all employees and celebrate wins.