'These new programs will create pathways to tens of thousands of in-demand jobs'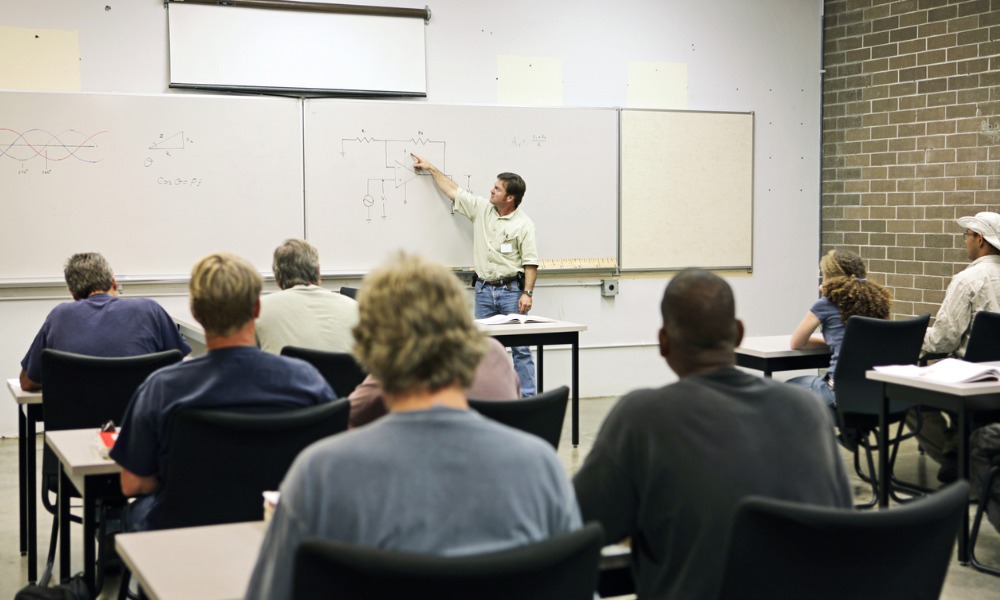 The Industry Training Authority (ITA), a government agency in British Columbia, is investing $7.5 million to support six two-year training programs meant to help Indigenous communities get into the workforce.
The programs will address community priorities and opportunities with courses ranging from exploratory and introductory trades to construction and electrical training. An estimated 48 people will receive introductory trades training that will pave the way to apprenticeships.
"ITA's committed to building strong partnerships with industry, training providers and Indigenous communities to create innovative programs that enable Indigenous people to gain exposure to the skilled trades and find meaningful careers," says Shelley Gray, CEO of ITA. "These new programs will ensure more individuals have opportunities to access training and become apprentices while giving them the tools to be successful."
For years, Indigenous leaders have been calling for skills training opportunities closer to home to support their community's needs and self-determination, says Melanie Mark, minister of advanced education, skills and training.
"Our government is responding to this call to action by working in partnership with Indigenous communities, the Industry Training Authority and employers. These new programs will create pathways for Indigenous workers to take advantage of the tens of thousands of in-demand jobs forecasted in the trades over the next decade."
The 2018 Labour Market Outlook projected nearly 71,000 trades job openings in the province through 2028. Millwrights, heavy-duty mechanics, carpenters and electricians are the in-demand workers.
The ITA is working with funding from the Canada-British Columbia Workforce Development Agreement (WDA). Signed in 2018, the WDA between the federal and provincial governments provides $685 million over six years and the flexibility to design and deliver locally driven, responsive and inclusive labour market programs for British Columbians.