Keynote speeches, fireside chats and webinars hosted by leaders and ERGs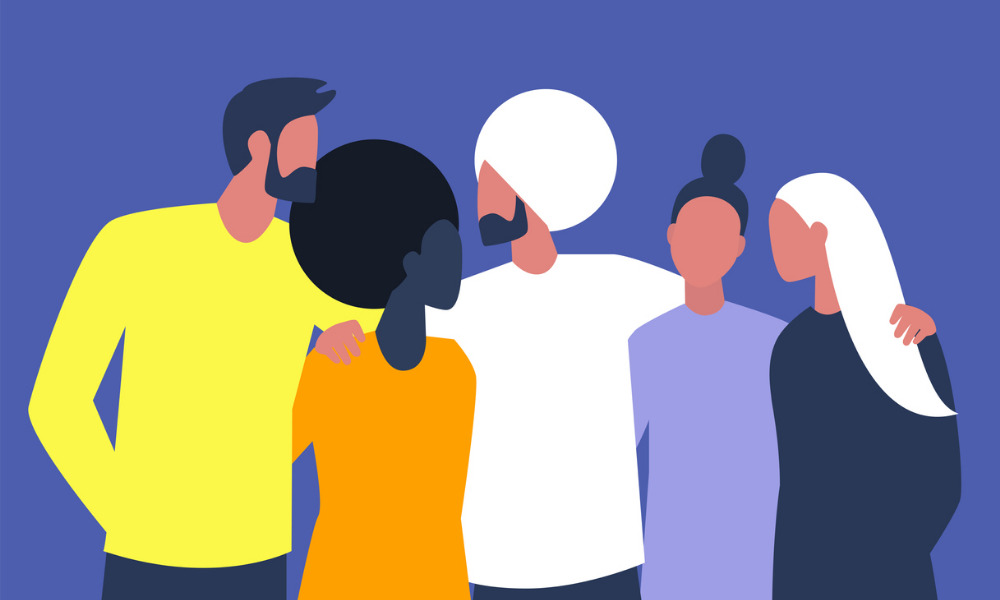 Manulife is holding two programs to push diversity and inclusion in the workplace forward.
Today, Manulife is conducting a "Global Afternoon of Reflection and Learning" that will include a range of learning activities on allyship and how to become better advocates for change.
Sessions include keynote speeches, fireside chats and webinars hosted by leaders and various employee resource groups (ERGs). These include an interactive session with business leader Kimberly Blackwell, hosted by Manulife global CHRO Pam Kimmet in North America; a pride and prejudice research presentation by the Economist in Asia; and various webinars hosted by senior leadership and ERGs across the organization.
Employers are not doing enough to promote diversity, equity and inclusion (DEI) in their workforce, with 76 per cent having no diversity or inclusion goals at all, according to a previous report.
Tomorrow, the company is also giving the 37,000 members of its global workforce a "Thank You Day" off.
"We care deeply about the well-being of everyone on our team, and we know that starts with having an inclusive workplace," says Kimmet. "Having expanded our DEI commitments last year, these two important events allow us to take stock of our progress and devote time to gaining a greater appreciation of the many dimensions of diversity. They also support our team in observing two important days, with Juneteenth in the U.S. and Indigenous People's Day in Canada."
Manulife previously gave all of workers the equivalent of C$50 in their local currency to create acts of kindness in their local communities.
BIPOC recruitment
The company has ramped up several initiatives around diversity and inclusion. Last year, it declared its five-year Black, Indigenous, and People of Colour (BIPOC) recruitment and leadership goals in North America, and it has achieved 52 per cent of new graduate hiring as BIPOC talent in 2020, double the goal set a year earlier.
Manulife has also launched a new bursary program for Indigenous Students at Wilfrid Laurier University as well as at Seneca College which also offers internships for Indigenous students. It has also created Diversity, Equity and Inclusion (DEI) interview guides for hiring managers.
"While there is still more to be done, our accomplishments in this first year demonstrate that we are taking action and holding ourselves accountable in both the short-term, as well as over the long-term," says Michelle Taylor-Jones, vice president of global diversity, equity and inclusion at Manulife.
Bank of Canada, Bruce Power and Accessible Media (AMI) are among Canada's Best Diversity Employers for 2021.