Second annual awards recognize top-performing law firms and lawyers rated excellent by clients, peers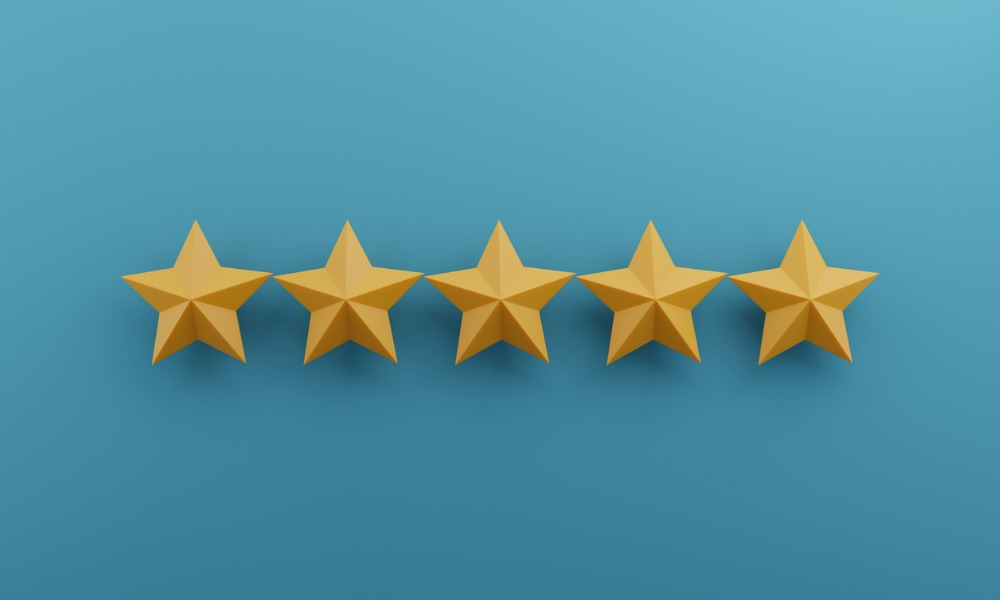 Nominations for Canadian HR Reporter's second annual 5-Star Safety Lawyers and Law Firms is now open. The award brings together top-performing law firms and lawyers that have been rated as excellent by their clients and peers.
Participation in the survey offers opportunities for firms and individuals who are looking to build their profile in the industry. The winners will be featured on Canadian HR Reporter's website in April.
The survey closes on Dec. 16.