Ride-hailing companies given licences by province in January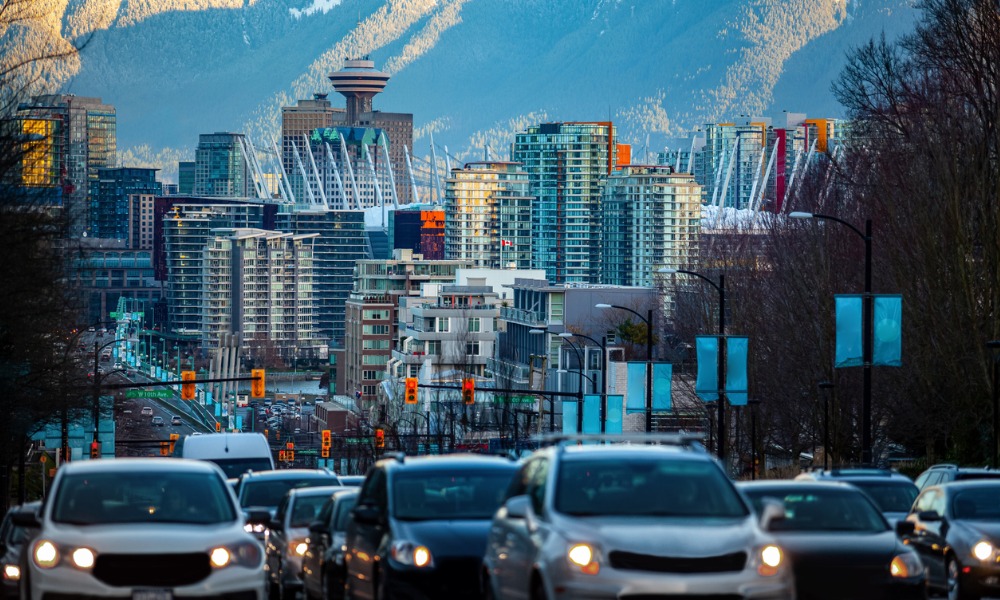 The British Columbia Federation of Labour (BCFED) is reminding ride-hailing companies to comply with the province's labour laws and ensure drivers have minimum labour protections under the Employment Standards Act.
"When companies misclassify workers as independent contractors rather than employees, workers lose access to basic employment rights, like the ability to unionize, access to minimum wage, vacation pay and WCB coverage in the event of a workplace injury," says Laird Cronk, president of the BCFED.
B.C.'s Passenger Transportation Board (PTB) issued provincial licences for Uber and Lyft in January.
Uber thanked "the hundreds of thousands of British Columbians who have shown their support for ridesharing" in the province: "Vancouver was the last major metropolitan area in North America without ridesharing, and we couldn't be more excited to be here."
But the transportation board was "silent on the rights of drivers" when issuing the licences, says the BCFED, which supports Local 1518 of the United Food and Commercial Workers (UFCW) in its application to the Labour Relations Board for ride-hailing drivers in B.C. to be treated as employees with rights, including the right to unionize.
"We welcome ride-hailing to B.C., but we will continue to stand up for drivers and call on the Passenger Transportation Board to collect and regularly publish data on the earnings and conditions for drivers," says Cronk.
Toronto Uber drivers applied to unionize in January, looking to become the first ride-sharing workers in Canada to gain union representation.
Uber also recently announced plans to bring its logistics app north of the border.