WestJet flight attendant claims airline knew of previous sexual harassment by pilot and lacked proper anti-harassment procedure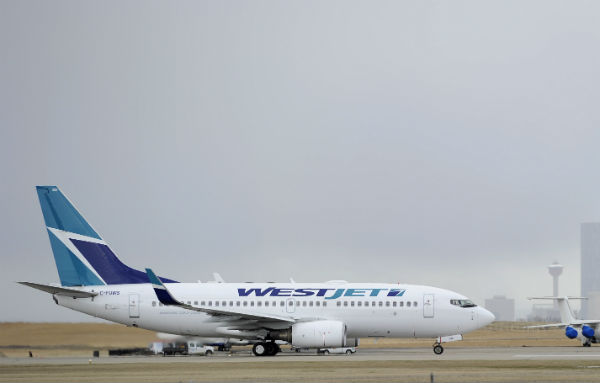 A former flight attendant of WestJet, Mandalena Lewis, has commenced a class action lawsuit on behalf of a proposed class of WestJet employees, alleging that the company breached its promise to provide a harassment-free workplace.
Lewis alleges that she suffered sexual assault at the hands of a pilot who had previously engaged in similar behaviour with another flight attendant and, despite WestJet's knowledge of the previous assault, WestJet did not discipline or dismiss the pilot. The claim alleges that Lewis suffered physical, emotional, and psychological harm from WestJet's systemic breach of its promise to employees to provide a harassment-free workplace. The claim further sets out that WestJet benefited from the breach by saving the costs of implementing a proper anti-harassment procedure, and making increased profits from promoting its reputation as an airline that does not tolerate harassment.
WestJet brought an application to the British Columbia Supreme Court to strike the claim, partially on the basis that such claims must be brought to a human rights and/or workers compensation tribunal and that the claim had no reasonable prospect of success. The court decided that the claim did disclose a reasonable cause of action and was not bound to fail, as the claim for breach of the anti-harassment promise was on its face a valid contractual claim.
This is a novel case as employers rarely face civil class actions for harassment, given the prevalence of administrative tribunals designed to deal with discrimination or occupational health and safety issues. We will be monitoring this claim carefully as it makes its way towards trial.
Nicole K. Skuggedal is a partner with Lawson Lundell in Vancouver, practicing in all areas of labour and employment law, including advising clients on wrongful dismissal, labour relations, human rights and privacy issues. She can be reached at (604) 631-6795 or [email protected]
Katy E. Allen is an associate in the Labour, Employment and Human Rights Group for Lawson Lundell in Vancouver, advising and representing clients regarding a broad range of issues relating to labour, employment, employment standards, human rights, and privacy law. She can be reached at (604) 631-9198 or [email protected]