Government looking to modernize legislation for 'fair and balanced employment environment'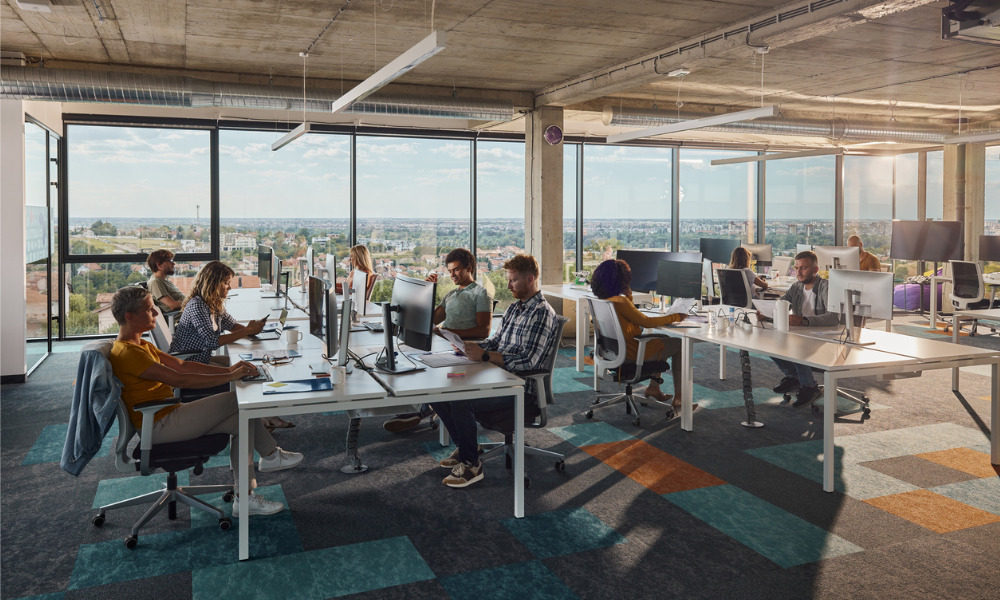 The Saskatchewan government is looking for public feedback as part of its review of the employment standards provisions in Part II of The Saskatchewan Employment Act and four accompanying regulations.
These include:
The Assignment of Wages Regulations
The Employment Standards Regulations
The Conditions of Employment Regulations
The Minimum Wage Regulations, 2014
"World events, innovative ways of doing business and the use of technology have created new working arrangements for employers and employees," says Don Morgan, minister of labour relations and workplace safety.
"Using the feedback we receive, our goal is to modernize the legislation and ensure that we are creating a fair and balanced employment environment for continued investment and economic growth in our province."
Recently, British Columbia expanded its Public Interest Disclosure Act (PIDA) for people working at health authorities, effective June 1, 2023.
Saskatchewan's employment standards
The goal of Saskatchewan's review is to identify the concerns of employers and employees; any redundant requirements or unnecessary red tape; and any required updates.
Specifically, the government wants to hear stakeholders' take on the following questions, among others:
Are the current exclusions to the employment standards provisions appropriate?
Do you see a need to change the current exemptions? To which industries or occupations?
Are the existing provisions on youth employment adequate? Do you see areas where changes are required?
Are the current definitions of an employer and employee sufficient and appropriate?
Are the hours of work provisions appropriate and adequate? Do you see a need to change these provisions? How?
Do these provisions adequately address the needs of the changing workplace?
Are there redundancies or red tape with respect to these requirements?
Saskatchewan developed a white paper to provide background information and describe some of the key areas for consideration. However, it encourages stakeholders to identify any issues or concerns with the provisions of Part II of The Saskatchewan Employment Act or associated regulations.