Five former workers claim company failed to investigate allegations even after he was charged by police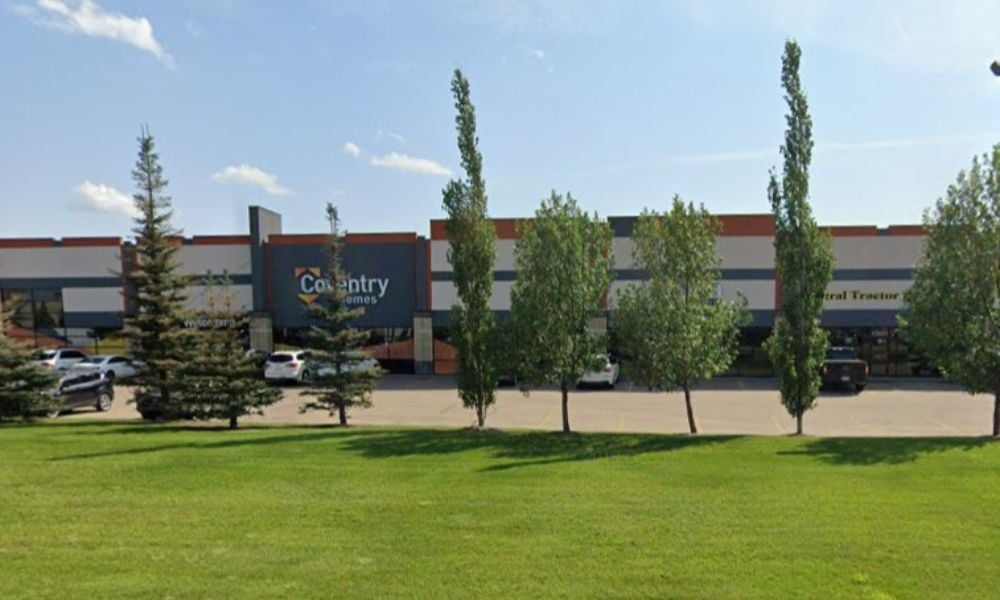 A home construction company in Alberta is taking steps to address an issue surrounding one of its officials.
Robin Nasserdeen, Coventry Homes' director of sales, is "stepping away" from the company amid investigations, according to CEO Henri Rodier. The 42-year-old Nasserdeen is a primary shareholder at the company.
Five women are suing Coventry Homes for a combined $6.2 million, alleging Nasserdeen's sexual misconduct created a "poisoned" work environment wherein employees were subjected to harassment and complaints about workplace safety were ignored, according to a CBC report.
"This week's allegations against Robin Nasserdeen have made it unworkable for Mr. Nasserdeen to continue to be with Coventry Homes," Rodier said. "While legal proceedings are underway, he will be stepping away from the company to allow us to continue to focus on what we do best: building beautiful homes for families."
Previously, the British Columbia Supreme Court awarded $25,000 in aggravated damages to a worker who was fired for workplace sexual harassment.
Failure to investigate?
The women at Coventry Homes claimed that the employer failed to investigate allegations of sexual misconduct against Nasserdeen, even after he was charged by Edmonton police for sexually assaulting an employee. They also claimed that the company pushed out those who expressed concern about his conduct, according to the CBC report.
Coventry Homes fostered an unsafe work environment where employees were exposed to "harassment, sexual harassment, unwanted sexual solicitation, bullying, and discriminatory conduct," each of the claims alleged.
Two of the women also said that Nasserdeen sexually abused them, adding that the company's negligence allowed for his misconduct.
"Nasserdeen was an unfit executive but was provided with significant power and independence to oversee his female subordinates," read the statements of claim from the two alleged victims of sexual abuse, according to CBC.
Previously, a university breached its policies along with its safety and human rights obligations by failing to properly investigate a professor's harassment complaints.
Worker alleges rape by supervisor
One of the women that sued Nasserdeen was 32-year-old Jessica McNabb. She worked as an area sales manager and reported to Nasserdeen.
She filed a case against the company official on March 15 of this year, more than a year after she reported to police that she had been sexually assaulted. McNabb alleged Nasserdeen raped her in a parking lot after spiking her drink in Edmonton in March 2021 after he asked her to a work meeting, according to the CBC.
McNabb reported the assault to police about two weeks later. She completed a rape kit at an Edmonton hospital where she was instructed to take medical leave.
She never returned to work because she "had no choice but to treat her employment as having been constructively terminated," reads her statement of claim, according to CBC.
Meanwhile, Nasserdeen denied the allegations.
"The claims of assault and harassment against me are false and the truth will come out," he said in a statement, according to CBC. "I am eager to clear my name before the public at the appropriate time in a court of law."
Last month, the Toronto Police Department said it will be firing an officer who made an allegation of sexual harassment if she does not resign from her post.