Social movements are putting employers under pressure to make sure they're equipped to handle workplace human rights issues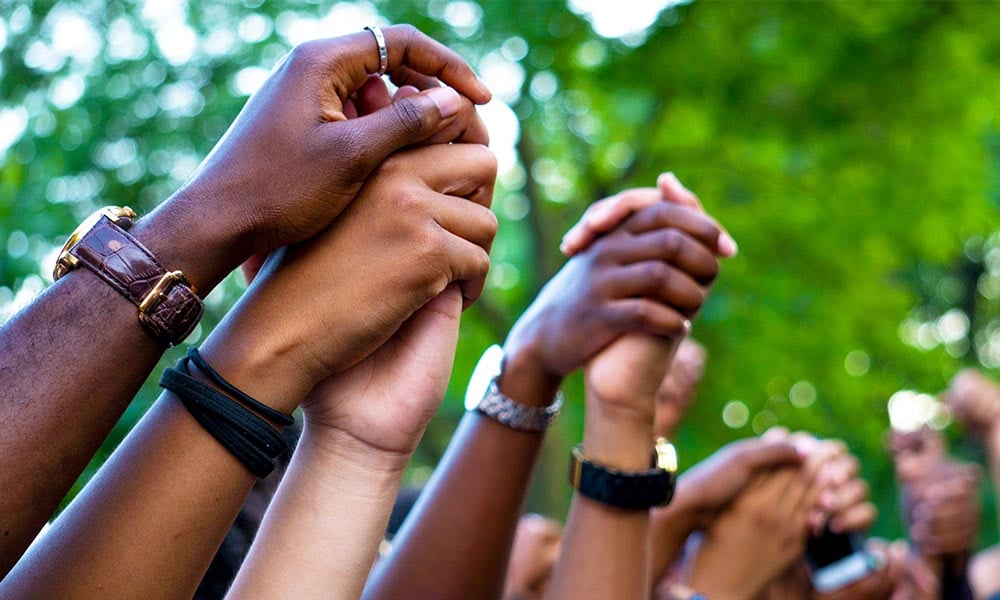 Since the 2000s, there has been an increase in human rights awareness and, consequently, in applications made to human rights tribunals. This increase has occurred on both the consumer level as well as in relation to discrimination at the workplace.
In 2017, the #MeToo movement took the corporate culture by storm with a number of companies trying to reduce, if not eliminate, sexual harassment and gender-based discrimination.
In May 2020, the death of George Floyd and other Black people in the U.S. led to widespread discussions about the Black Lives Matter movement and racism, from its application to treatment of Black consumers to their treatment and opportunities in the workplace.
This concern has touched businesses and employers of all sizes, from small to enterprise-level companies. Individuals are becoming increasingly aware that racism is still alive and well in our society, whether intentional or not. Employees who may have been or are still being subject to discrimination based on racism are paying closer attention and are beginning to reflect on their own experiences at their workplace.
This has forced many companies to consider the potential imbedded culture of discrimination lurking in their own workplaces. Business owners that mean well have to act quickly to avoid being taken by the whirlwind of seeming apathy when it comes to racism. Proactive work is more important than ever, but it is certainly not an insurance policy.
Employers must simply take a long hard look at their internal processes and practices and see where they can do better.
Increase in human rights-related questions, consultations
Employees, like everyone, are influenced to an extent by the news. This means, as a law firm, we receive more inquiries about a certain topic when that issue becomes more relevant in the news. The issue of racism is no different. As such, many more people began questioning whether their negative treatment at work was motivated, at least in part, by negative attitudes toward race. After all, that is all that a human rights tribunal would need to render a finding of racial discrimination.
Many of the queries are perfectly legitimate. Some, however, are not. This does not preclude the employer from being sued or complained against when it comes to human rights issues.
Employers are put under scrutiny from the moment an applicant enters an interview room. Human resources professionals and business owners are encouraged to craft interview questions that avoid the potential of being seen to be discriminatory.
By determining the list of questions to be asked at the interview in advance, employers and HR professionals are better positioned to ensure the questions being asked are objective and do not inadvertently refer to issues protected grounds under provincial human rights legislation or the Canadian Human Rights Act for federal employees. This includes questions about age, family obligations, disability issues and sexual orientation, among other issues viewed to be personal.
While personal questions could be intended as nothing other than introductory sessions without judgment to be stemming from them, their use is extremely dangerous. It is not enough to avoid being prejudicial, it is incumbent on HR professionals and business owners not to put themselves in a position to have to justify such questions or hiring decisions.
If a business has to justify its hiring decision in front of a tribunal, it is already too late — and it has been taken on an expensive legal ride it undoubtedly wishes it did not have to go on.
Increase in internal complaints
If businesses are lucky, they may have the opportunity to address a complaint internally between their own managers and staff before issues get to a court or a tribunal.
In those cases, the employers are already in hot water and must do everything it takes to correct any misconceived notion of racism. If there is merit to the complaint, discriminatory activities must be corrected where they exist and the employers should develop systems to fully avoid this in the future.
These complaints often start with a form, call or email to the HR department. The most advisable step at that time is to engage in a proper investigation by a neutral third-party investigator or a law firm that focuses on the area.
These investigations allow for a true rundown of potential risks that may have been missed or ignored as well as an opportunity to correct them. Not only must companies correct deficiencies in their human rights and equitable practices, but they must make sure to re-instill the confidence of employees in the leadership that the human rights of their staff matter.
Increase in human rights applications
Some companies lack internal structures that allow employees to address their concerns internally. Worse, some do not inspire the confidence of employees that their issues will be appropriately addressed, either due to a lack of an established complaint process or simply the lack of enforceability of a policy. As a result, employees go straight to a lawyer or a tribunal to plead their case.
The process at a human rights tribunal can be long and arduous. Like all litigation matters, it can also be costly. If employees proceed to the Ontario Human Rights Tribunal, for example, they have the opportunity to go through the various stages of a human rights application and force the employer to respond, whether they have legitimate concerns or not.
In the court system, litigants are encouraged to settle their matters by court-sanctioned cost consequences if a party has acted unreasonably during the process. The real law on this is a bit more complicated, but for our purposes here, this will suffice. At the tribunal, however, there are no cost consequences. This allows applicants to make claims that lack merit and drag employers through the process, without much of a recourse for the employer.
Employers that do not have discrimination and equality policies, as well as a complaint process, may be at a heightened risk of liability — especially when there are no policies or procedures already in place. If a human rights claim is made against the employer, the basic elements that may constitute due diligence — such as policies, agreement clauses and processes — are missing and, therefore, make it more difficult to prove that the employer has taken steps to promote a discrimination-free workplace environment.
Practical solutions
Justice must not only be done but must also be seen to be done. Implementing a non-discrimination policy is typically a first step in demonstrating that the employer is committed to fostering a discrimination-free workplace. Having a complaint process established and ensuring employees are aware of and acknowledge this policy is also equally important.
In the 2018 decision Gordon v. Best Buy Canada Inc., the Ontario Human Rights Tribunal affirmed that employers who have knowledge of a harassment or discrimination and do not take appropriate steps to address it may be liable for acts of harassment committed by an employee.
Conducting a full review of the company's policies, processes and procedures to identify any embedded discrimination will assist the employer in having clear visibility of where improvements can be made.
Regular employee satisfaction surveys are another tool for employers to identify potential workplace issues with respect to discrimination or harassment. Some employees may be hesitant to come forward and, as such, leaving the employer with a misrepresented understanding of whether there are discrimination concerns within their company. The results of such a survey allows employers to gauge the needs of its employees.
The recent spotlight on racial discrimination and sexual harassment in society has magnified our awareness of important issues, including in the workplace. Employers that take the time to proactively reflect, identify problematic areas and implement proper strategic and practical solutions geared to remove biases from the fabric of their organizations reduce the risk of human rights claims.
For more information, see:
Gordon v. Best Buy Canada Inc., 2018 HRTO 1816 (Ont. Human Rights Trib.).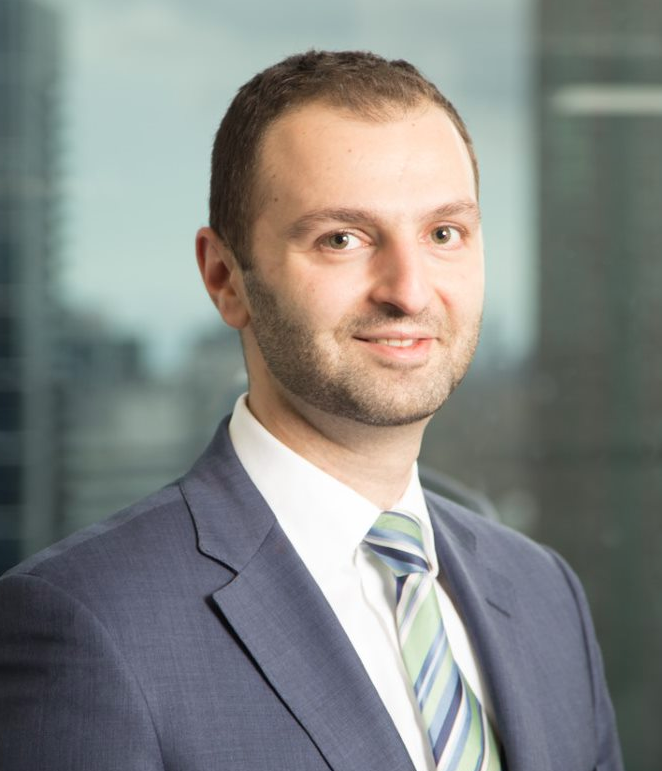 Christopher Achkar is an employment and human rights lawyer and principal of Achkar Law in Toronto. He can be reached at (647) 946-6440 or by visiting www.achkarlaw.com.