With employees increasingly looking for mental health support at work, employers can go beyond traditional EFAPs to offer internet-delivered therapy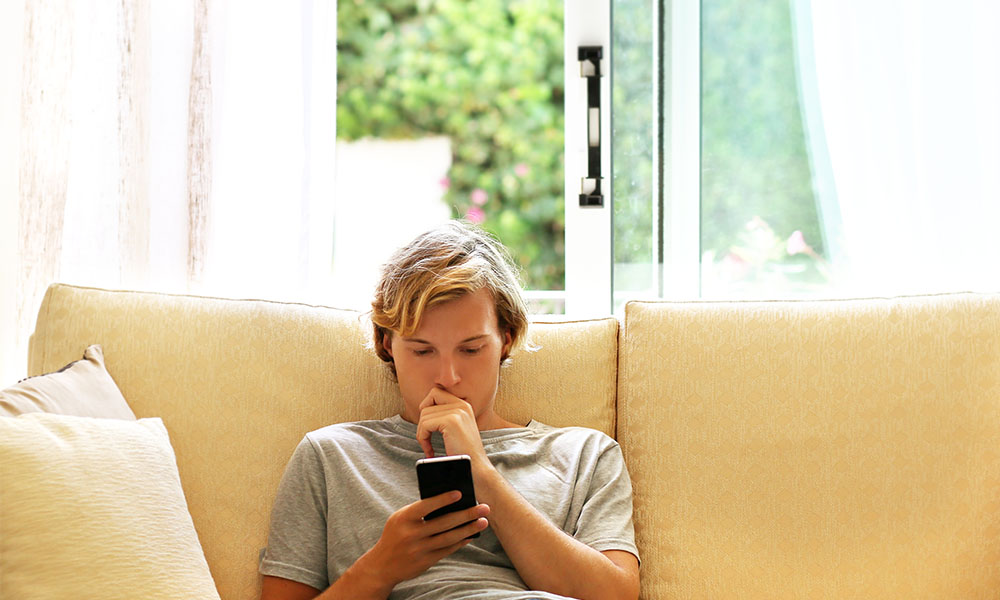 Bluntly speaking, Canadian employers are managing mental health issues that are widespread and evolving, affecting employees both personally and professionally. Many statistics supporting this may already be familiar: We know that roughly one-third of short-term disability (STD) claims in Canada are due to mental health issues, that many employees will miss work for mental health reasons on a weekly basis and that at least half of millennials and generation Z have left roles for mental health reasons.
More recently, a 2020 survey by Morneau Shepell found that 77 per cent of Canadian employees would consider leaving their current organization for the same pay if their new workplace offered better support for their personal well-being.
But while many Canadian employers do offer benefits coverage for medication and psychological services, along with mental health support in the form of EFAPs (employee and family assistance programs) — which typically offer only short-term, resolution-focused counselling rather than full treatment for mental health conditions — it's become abundantly clear that these initiatives alone aren't carrying the weight.
This begs the question: What else can be done? In terms of offering meaningful support to employees while also containing mental health-related costs, one such solution can be found in cognitive behavioural therapy (CBT). This has long been a clinically proven psychotherapy in treating conditions such as depression, anxiety, posttraumatic stress, chronic pain, addiction and insomnia.
Traditionally, CBT has been provided in a face-to-face setting with a therapist; while an excellent form of treatment, it can also be very expensive (beyond what most benefits plans cover) and subject to lingering social stigma and long waitlists. One can appreciate the necessity for a more accessible alternative found within the digital sphere, where CBT is known as internetdelivered CBT (iCBT).
Through this approach, people can receive the same level of care they would receive sitting in a therapist's office — only through their smartphones or laptops. For employers, there are also significant benefits: Making a quality, guided iCBT program available to employees is a way to offer psychological care cost-effectively — and many Canadian companies are prioritizing investment in employee psychological care right behind drug coverage and EFAP, according to a 2019 report by Deloitte.
A 2019 review by the Centre for Addiction and Mental Health also found that, for every dollar spent by an employer on guided CBT/iCBT for employees, they can expect to see a return of up to $3.35.
Choosing a provider
But when it comes time to choose a quality iCBT program, there are certain factors that organizations should look for.
First and foremost, quantifiable impact is key; it's crucial that the iCBT provider has a successful track record of results that it will share from across its participant base and for your organization specifically. Without this transparency, an organization would not be able to measure the real impact of therapy on its employees.
What amount of improvement do participants with severe symptoms see? Is there measurable benefit for people with mild issues? Are results similarly reliable for depression versus post-traumatic stress versus insomnia? Tangible evidence is the best indicator of a successful program.
It's also important to ensure that the entire therapy journey is personalized. Clinically speaking, we know that CBT/iCBT is most effective when it's customized — no two people are the same, so it stands to reason that therapy should also not involve a one-size-fits-all approach. This personalization should begin with an assessment that uses clinical best practice to help the therapist identify the individual's core issues.
Another important factor involves the degree to which the therapist is empowered within the digital program to tailor the therapy experience to the individual's issues and pace of progress. Collectively, these factors — when in place — will help employees to see optimal improvement and deliver significant ROI for your organization.
The importance of mental health is becoming more and more apparent; we're talking about it, we're actively searching for support and organizations are seeing the long-term value that investing in employee mental health brings. In choosing a digital provider, an employer would do well to ensure that it chooses one that is clinically grounded and designed to bring about meaningful change. Would anything less than that be worth your investment?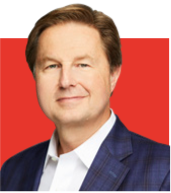 Samuel L. Duboc is the Toronto-based chair and CEO of MindBeacon, which provides mental health and behavioural health services. For more information, visit www. mindbeacon.com.