And it's starting to impact morale and productivity: survey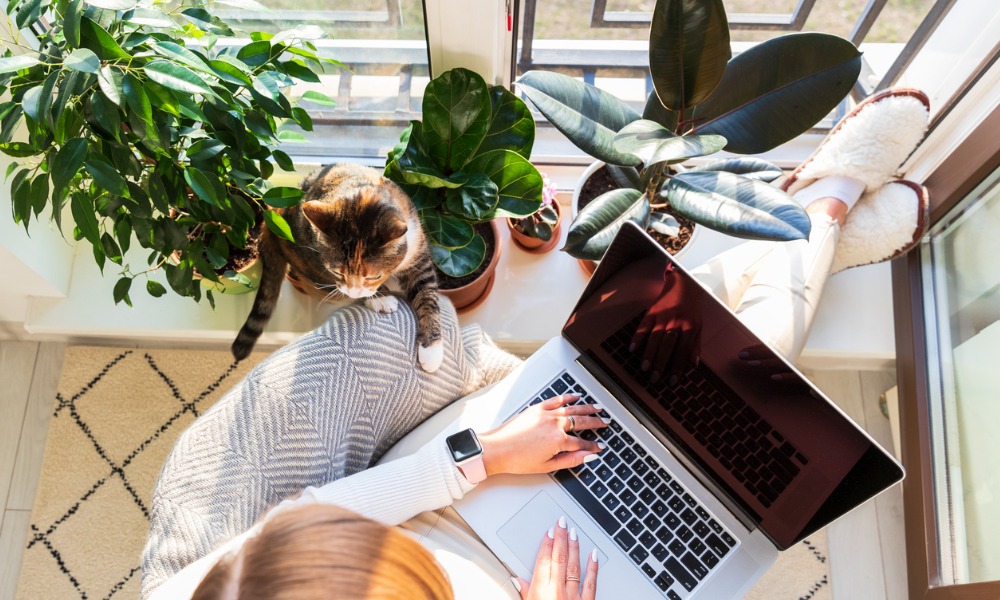 Canadian workers who have the freedom to work from the confines of their own home are facing IT-related issues even in 2023, according to a recent report.
This hits productivity, as workers lose an average of three hours a week dealing with IT issues, reports CDW Canada.
Network connectivity (loss of 2.6 hours) and VPN connectivity (loss of 2.2 hours) are the key IT culprits, but workers also experience a lack of IT technical support, trouble sharing documents with team members, disruptions and connection issues on video calls and lack of additional monitors.
"Equipping hybrid workers with proper hardware and software solutions ensures that teams can focus on work instead of wasting valuable time troubleshooting IT issues," said Brian Matthews, senior manager for Digital Workspace at CDW Canada.
A previous report from The Harris Poll found that employees spend, on average, at least two hours a day (25% of their work week) looking for the documents, information or people they need to do their jobs.
Poor investment and cybersecurity concerns
A lack of investment in the right technologies is also hurting workers, but this is a bigger issue among those working for small businesses, finds CDW Canada's survey of over 1,000 hybrid workers.
Over one in three (37%) of workers employed at small businesses report having to choose and pay for their own IT equipment, compared to just 13% among those working at large firms.
Nearly half (49%) of respondents working at a small business also report using a personal device to access work-related files or perform work tasks more than once a day. This is a cybersecurity concern, says JT Thompson, practice lead for Digital Workspace at CDW Canada.
"Using personal phones, laptops and tablets can severely impact the security of sensitive data by creating a larger attack surface on unsecured networks," says Thompson. "As many small businesses also lack dedicated in-house IT support, it's imperative that the right devices are being used to safeguard sensitive information."
In the first half of 2023, Trend Micro blocked more than 85.6 billion cybersecurity threats globally, consisting of email threats, malicious files and malicious URLs.
But IT leaders are still more concerned about this issue than other workers: Nearly one-in-five (18%) IT decision-makers report data security and privacy reasons are preventing them from working from home, compared to only 3% of non-IT decision-makers, according to CDW Canada.
"For organizations to operate and grow a hybrid workforce with success, it is important that investment in the right technologies and tools goes hand-in-hand with the right culture, employee engagement approach, and people processes," Cisco notes in a report, according to a ZDNET article.
"Leadership teams must embrace the new future of hybrid work and be the examples for their teams."