'It's an important milestone towards building an efficient, next-generational solution'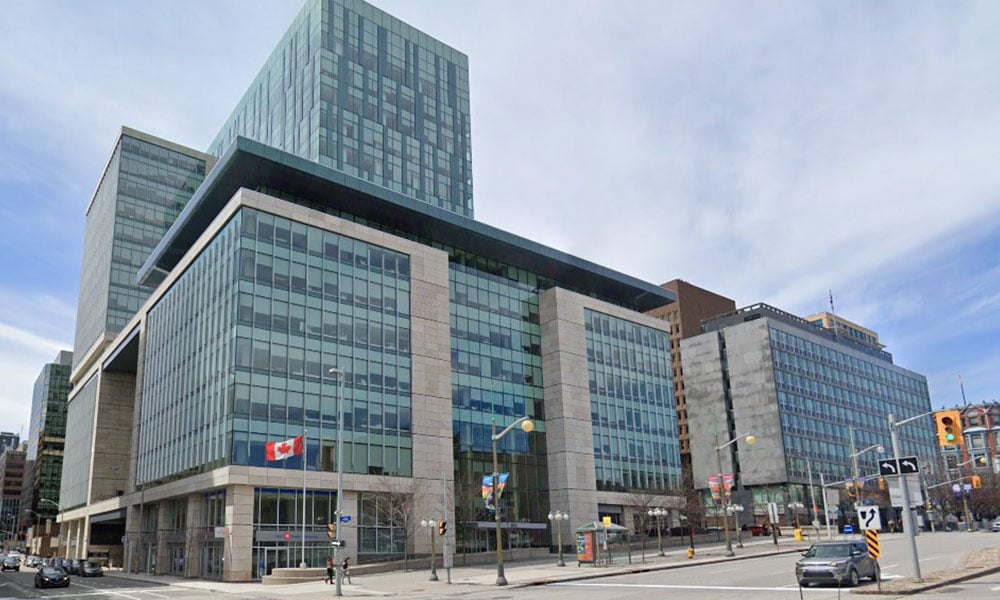 The federal government has selected SAP for a pilot to test a potential HR and pay solution.
The project is meant to "test the real complexities of the government's HR and pay requirements."
"[It's] an important milestone towards building an efficient, next-generation solution that is better aligned with the complexity of the federal government's HR and pay structure," says Joyce Murray, minister of digital government, adding she is "focused on moving this forward while taking the time to get it right."
SAP was selected after a months-long evaluation process that also involved Ceridian and Workday. The two companies will remain part of the qualified list of suppliers for future HR and pay work with the government, it says.
A Next Generation Human Resources and Pay team (NextGen HR and Pay) was established at the Treasury Board of Canada Secretariat in 2019 to explore a future HR and pay solution for the federal government. It is meant to be a digital solution that is mobile, accessible and available 24-7.
Phoenix pay woes
The changes follow the government's troubled Phoenix pay system, where a 2017 report found that the government's failure to fully appreciate the intricacies involved in changing the way it administered payroll led to the problems.
In December 2019, the federal government launched a process allowing former employees to request general compensation for damages caused by Phoenix.
"Building on the progress that has already been made, our focus remains on eliminating the backlog and stabilizing the Phoenix pay system, even as the government takes significant steps towards finding a future solution," says Anita Anand, minister of public services and procurement.