Employer recently laid off 25 per cent of workers: Unifor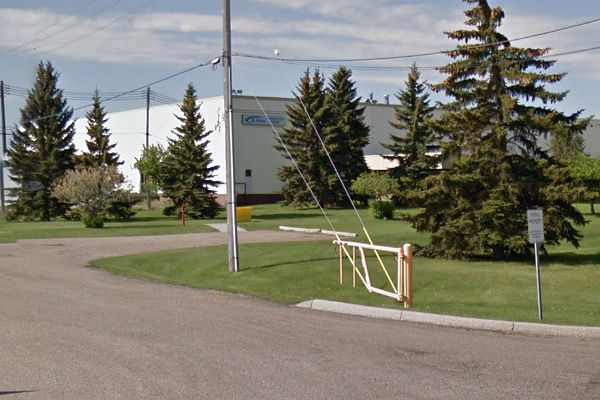 Unifor Local 21-A served 72-hour strike notice on June 7 after attempts to bargain a collective agreement with AT Films reached an impasse.
"This employer has laid off 25 per cent of our members and reduced wages by up to 44 per cent in an attempt to break the union," said Sandra Cormier, Unifor, Local 21-A unit chairperson. "The company needs to understand that our members are strong, committed and dedicated to reaching a tentative agreement that respects their union and them."
Unifor's Local 21-A bargaining committee has been working for more than six months to achieve a fair agreement. The employer has walked away from the table and is unwilling to address the key issues workers are facing, said the union.
Unifor members at AT Films manufacture, distribute and fold polythene films products.
AT Films, is a wholly owned company of RPC Group, which is currently being acquired by Berry Global Group.
Unifor is Canada's largest union in the private sector, representing 315,000 workers in every major area of the economy.