Housekeeping workloads, gratuities focus of talks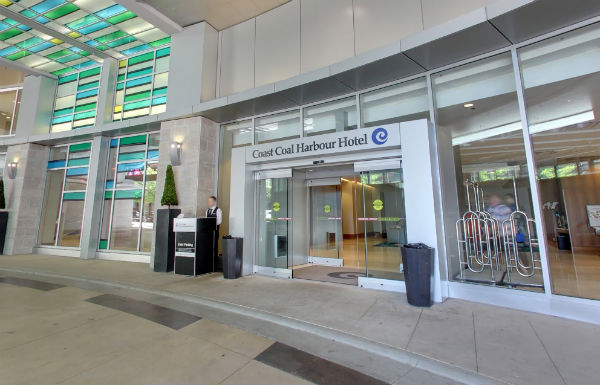 Several hotels in downtown Vancouver and Victoria are in bargaining with Unifor this summer as hospitality workers seek to share in the economic success of the hotel industry, said the union.
"We look forward to bargaining fair wages and healthy working conditions in Vancouver and Victoria hotels," said Jerry Dias, Unifor national president.
Workers at the Hotel Vancouver, the Coast Coal Harbour, the Residence Inn, and the Hotel Grand Pacific are looking to make gains during a time of strong sales and profits. They will join Unifor members at the Empress Hotel in Victoria, who made substantial gains in 2016 bargaining, according to the union.
Unifor will deal with core workplace issues such as reducing housekeeping workloads and increasing gratuities, but the union is also eager to enshrine social justice language in the new contracts, including a program dealing with domestic abuse and funding a women's advocate.