Wage increases in each of three years of agreement: Union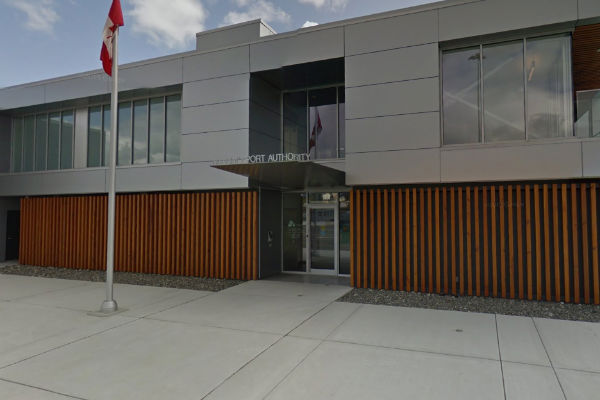 Workers at the B.C. Vehicle Processing Centre in Nanaimo, B.C., joined the International Association of Machinists and Aerospace Workers (IAM) and ratified a first collective agreement on March 14.
The B.C. Vehicle Processing Centre opened in January and processes Mercedes Benz vehicles at the Nanaimo port to bring them up to Canadian standards before they go to dealerships on Vancouver Island, the lower mainland and Western Canada, said the union.
"This facility has tremendous growth potential with 40 to 60 new jobs in the short term and up to more than 100 in the coming years and that's good news for our membership," said John Humphrey, IAM District Lodge 250 business representative.
The facility currently processes Mercedes vehicles only, with 400 vehicles per ship and two ships per month. The first phase of the development of this facility suggests processing 10,000 to 12,000 vehicles annually. The second phase could see that expand to 40,000 vehicles annually by 2024. The plan is to include all makes of vehicles in the future, said the union.
The newest members of IAM Local Lodge 692 consist of inspectors, lead technician, technicians, wash attendants, lot attendants and lead lot attendants, said IAM.
The three-year agreement provides starting wages of $18 to $36 per hour in the first year and wage increases of two per cent in the second and third year respectively. The members are automatically entered into the IAM, Local Lodge 692 pension plan with a five per cent contribution in the first year, six per cent in the second year and seven per cent in the third year, said the union.
The IAM is the largest auto sector union in British Columbia.