Adjuster called in unwell after vacation request denied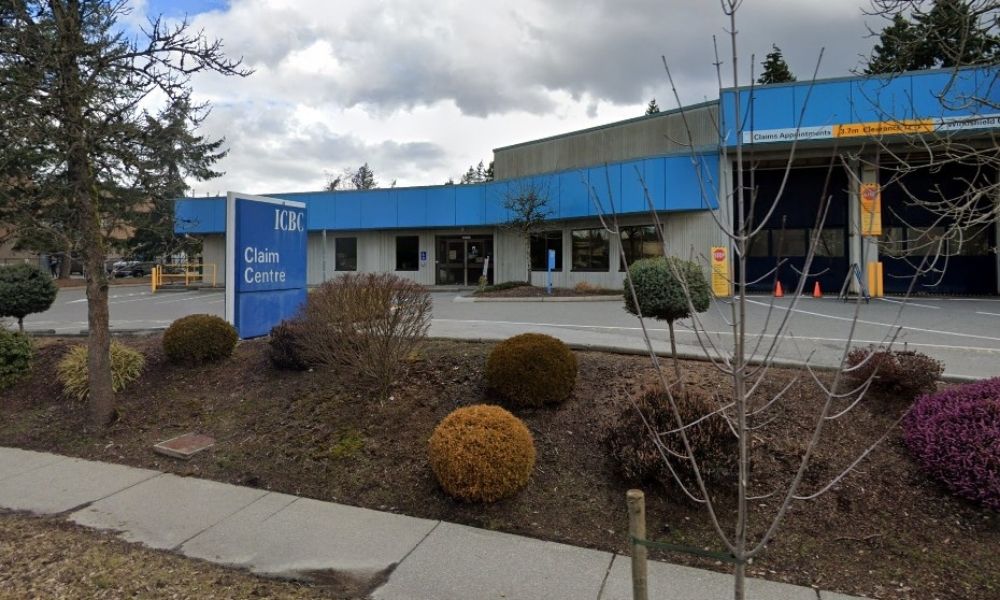 A British Columbia worker who called in sick after her vacation request was denied and tried to hide it deserved dismissal, an arbitrator has ruled.
Rhianna Mundy worked as a part-time customer service adjustor for the Insurance Corporation of British Columbia (ICBC) in Surrey, B.C. She had no discipline on her record.
The contact centre where Mundy worked operated 24 hours per day, seven days per week. Vacation requests had to be balanced to maintain staffing levels, so they were granted based on seniority.
In March 2020, Mundy started working from home due to the pandemic. She was required to follow a check-in/check-out procedure each day she worked, and ICBC gave her a health and safety checklist for working from home that included the statement: "Should you move residences or your home office location, a new checklist will need to be completed."
In early June, Mundy requested a vacation day for Sunday, Aug. 2, but was denied. A month later, she requested both Aug. 1 and Aug. 2, but was again denied because there wasn't sufficient staff to work those days. A couple of weeks later, she again asked for Aug. 2 off and this time it was approved.
On the morning of Aug. 1, Mundy called in sick. Because it was a day she had previously requested off, it triggered an investigation. An investigator checked social media and learned that Mundy had gone out of town for the weekend with her husband to celebrate their anniversary.
At an investigation interview on Aug. 15, Mundy maintained that she had felt sick on Aug. 1. She said she and her husband had previously planned to go away, but she couldn't get the weekend off. However, they decided at the last minute to go out of town because her in-laws had offered to look after their kids — something she said hadn't happened in six years.
Mundy said she had planned to work on Aug. 1 with the hotel's WiFi and she didn't think she needed to check to work away from home, although she handled private customer information. She said that she had felt better that afternoon and went with her husband to pick up a new truck "after my shift would have ended anyway" — but later said it was earlier, before the end of her shift. She said she could get a doctor's note, but otherwise couldn't demonstrate that she was sick.
On Aug. 19, ICBC terminated Mundy's employment for being dishonest as to why she couldn't attend work on Aug. 1 and failing to be forthright in the investigation. The union argued that the case against Mundy was circumstantial.
The arbitrator expressed concern with Mundy's credibility, as she was unable to produce a record of her hotel booking to prove it was last-minute. Her father-in-law testified that they helped with the kids frequently, so it wasn't true that it had been six years since they had offered to care for them. Mundy's changing of the time when they picked up the new truck also hurt her credibility, said the arbitrator.
The arbitrator found that Mundy didn't check in with her manager about working elsewhere and hid the weekend trip until confronted with it.
"Considering the entire course of events, it is reasonably probable that [Mundy] was not intending to work on Saturday," said the arbitrator. "It was part of a plan to get the weekend trip that was denied by the request manager system."
The arbitrator found that sick leave abuse is a "serious form of dishonesty" and Mundy's evasiveness and lack of remorse during the investigation aggravated her misconduct. It was also planned and premeditated, which outweighed her six years of discipline-free service, said the arbitrator in upholding the dismissal.