Harassment forces worker to leave for part-time position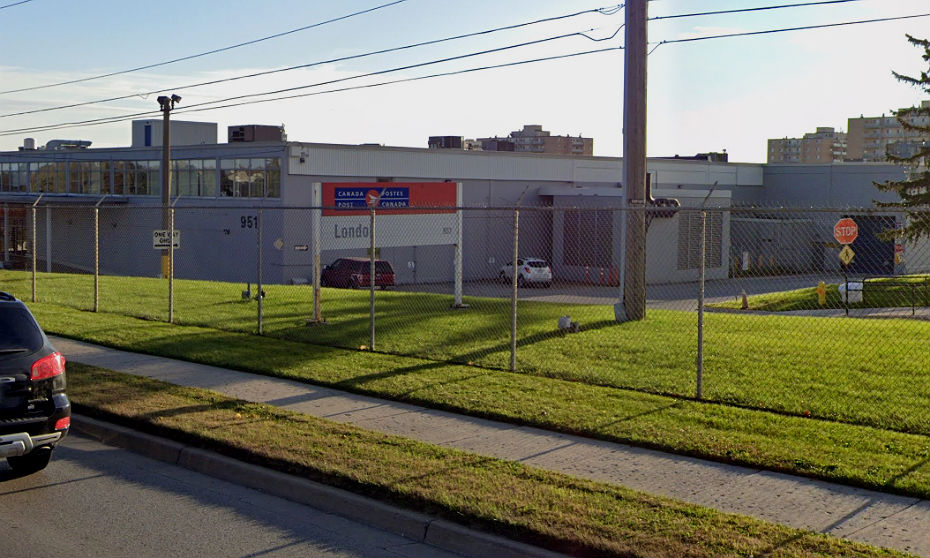 Canada Post must give a worker her former job back with compensation for lost wages after it failed to investigate her claims of workplace threats from a former partner that pushed her to leave for a part-time position elsewhere.
Crystal Dowhan was employed with Canada Post as an inside postal clerk at the London, Ont. mail processing plant. She was in a relationship with a fellow Canada Post employee, leading to her giving birth to the fellow employee's child. However, the relationship deteriorated and then ended after the child was born.
Dowhan and the other employee worked different shifts but there was a six-hour overlap between them and they sometimes encountered each other. They went through an acrimonious custody battle for the child and the other employee harassed Dowhan and physically threatened her at work over the custody dispute.
In August 2017, Dowhan reported to management that she was concerned for her physical safety at work due to the harassment and threats. She particularly was concerned about the other employee confronting her in the plant's parking lot.
Canada Post proposed allowing Dowhan to park in a fenced area when she came to work but it didn't take any other action. Dowhan continued to work shifts at the plant that overlapped with those of her former partner.
A short time after Dowhan brought her concerns to the corporation, she became ill and went on short-term disability (STD). She remained on STD benefits for nearly two months until Sept. 28.
While she was on STD leave, Dowhan decided to apply for a part-time mail clerk position in Sarnia, Ont. She won the job and started working there when she returned to work.
Dowhan's former partner resigned from his employment with Canada Post in August 2018.
The union filed a grievance on Dowhan's behalf, claiming Canada Post breached the collective agreement article that required it to "prevent and correct any situation and any conduct liable to compromise the health and safety of employees" when it failed to take action to address her concerns for her safety in the workplace.
It demanded that Dowhan be placed back in a full-time mail clerk position in one of three locations, be compensated for lost earnings for the period of time she worked in the part-time position and be awarded $20,000 in punitive damages.
The arbitrator found that Canada Post didn't meet its duty to protect Dowhan's safety under the collective agreement. It's proposal to allow her to park in a fenced area was insufficient to address her concerns. The arbitrator noted that the corporation's corporate procedures required an investigation into such a complaint and its failure to do so prevented it from properly addressing Dowhan's concerns.
"Absent an investigation the corporation was not in a position to meaningfully assess the seriousness of Dowhan's concern for her physical safety and to govern itself accordingly," said the arbitrator.
Since Canada Post breached its duty under the collective agreement, the arbitrator ordered it to pay Dowhan the difference in what she would have made had she continued working full-time after she started her STD leave and what she made in her part-time position and received in STD benefits.
The corporation was also ordered to provide Dowhan with the option of remaining in the part-time position in Sarnia or returning to her full-time position in London — with Dowhan's former partner no longer working in London, the threat to her physical safety there no longer existed and Canada Post was required to offer her a full-time position elsewhere, said the arbitrator.
The arbitrator declined to award punitive damages, finding that there was no indication that Canada Post's failure to follow its policy for dealing with employee concerns for safety was part of a pattern or motivated by a desire to harm Dowhan.
Reference: Canada Post Corp. And CUPW (Dowhan). Kevin M. Burkett — arbitrator. Joe Stone, Gisele Miller for employee. June 26, 2019. 2019 CarswellNat 2985