First time organizing in province: IAM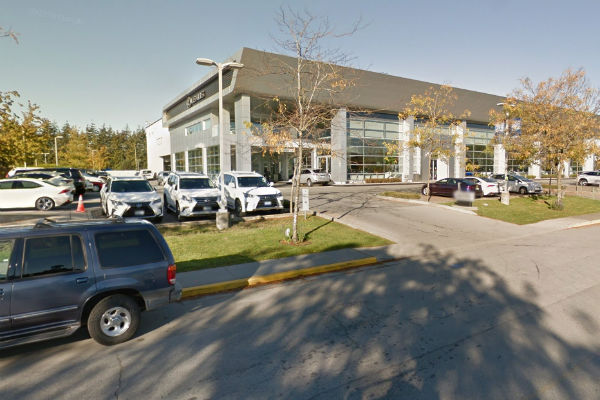 For the first time in British Columbia, automotive sales people have been unionized.
The International Association of Machinists and Aerospace Workers (IAM), Local 1857 organized auto dealership sales people at Open Road Lexus of Richmond, B.C., on June 27.
"This is a first for B.C and perhaps in all of Canada that I'm aware of," said Al Cyr, IAM District Lodge 250 business representative/organizer. "We have traditionally organized mechanics, paint shop, auto body, detailers and service writers in the past but never sales personnel. But this group is quite unified and fed up with the manner in which they are being treated and we're more than willing to give them a voice and representation."
The IAM represents more than 1,000 workers at automotive dealerships, tire stores and truck sales and service centres on Vancouver Island, the interior and the lower mainland, said the union.
The IAM also represents more than 1,900 automotive members in Alberta, Ontario, Quebec, New Brunswick and Newfoundland and Labrador.