Havelock, N.B. | (25 drivers) and Unifor, Local 4500A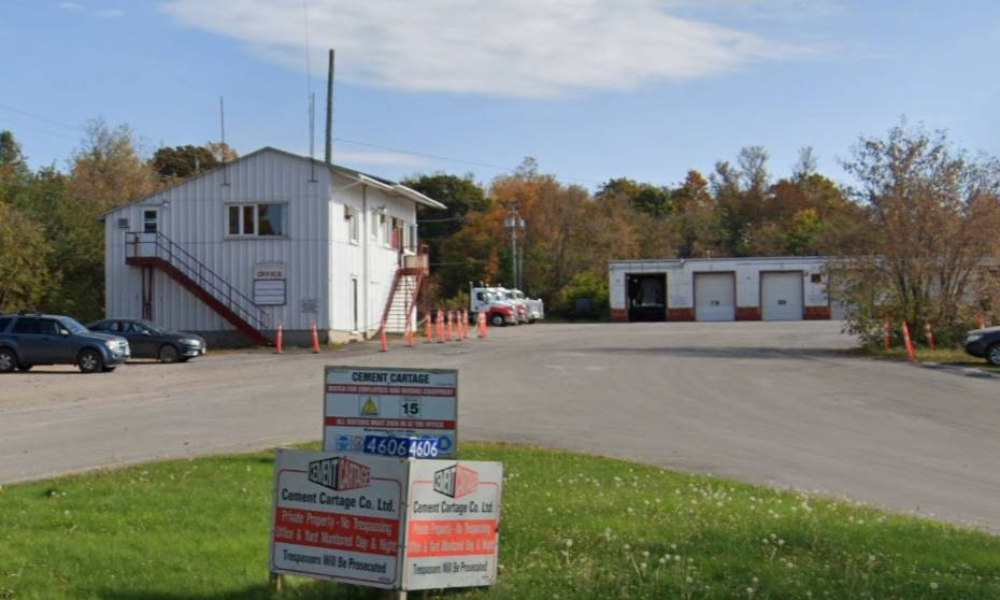 Click here
to view the original collective agreement.
Renewal agreement: Effective Nov. 1, 2021 to Oct. 31, 2024. Signed on June 16, 2022.
Shift premium: $35 per day for employees who train new employees.
Paid holidays: 11 days, including New Brunswick Day, National Day for Truth and Reconciliation.
Vacations with pay: 2 weeks after 1 year, 3 weeks after 5 years, 4 weeks after 10 years, 5 weeks after 20 years, 6 weeks after 25 years.
Overtime: Time and one-half for all work on Saturday, Sunday.
Pension: Employer contributes 3.5%, employee contribute 3% to pension plan.
Bereavement leave: 3 days for death in employee's immediate family (parents, spouse, children, brothers, sisters, mother-in-law, father-in-law, grandparents, other family members at discretion of employer).
Seniority – recall rights: 12 months after layoff.
Call-in pay: Minimum 5 hours' at basic straight-time rate or payment for mileage driven, whichever is greater.
Safety shoes: $200 per year.
Uniforms/clothing: Uniform, including boots and winter coveralls, will be of type and standard determined by employer and 50% of cost thereof will be borne by employer, maximum $200 per year. Employees will receive shirts allotment each year: 5 for new employees; 3 for existing employees. Employer will supply 1 coverall or smock and 1 rainsuit to each employee every 2 years. 2 pairs of neoprene gloves will be supplied by employer per year.
Sample rates of pay (current, after increase):
Driver rate (per kilometre): $0.3454 rising 1 step to $0.3489
Hourly rate: $19.50 rising 1 step to $20.50
Editor's notes: Medical examinations: When required by employer or legislation, employees will be paid for actual time lost because of taking examination and will be reimbursed for any charges or fees connected with examination, maximum $75. Overnight stays: Employer will pay motel expenses and $50 in meal money to drivers who are required to be away from home terminal overnight unless employer arranges other suitable lodging. If employee arrives back at home terminal after 6 a.m., further $25 meal money will be paid; $50 if employee arrives back at home terminal after 2 p.m.