Sherwood Park, Alta. | (9 technical employees) and the International Brotherhood of Electrical Workers (IBEW), Local 424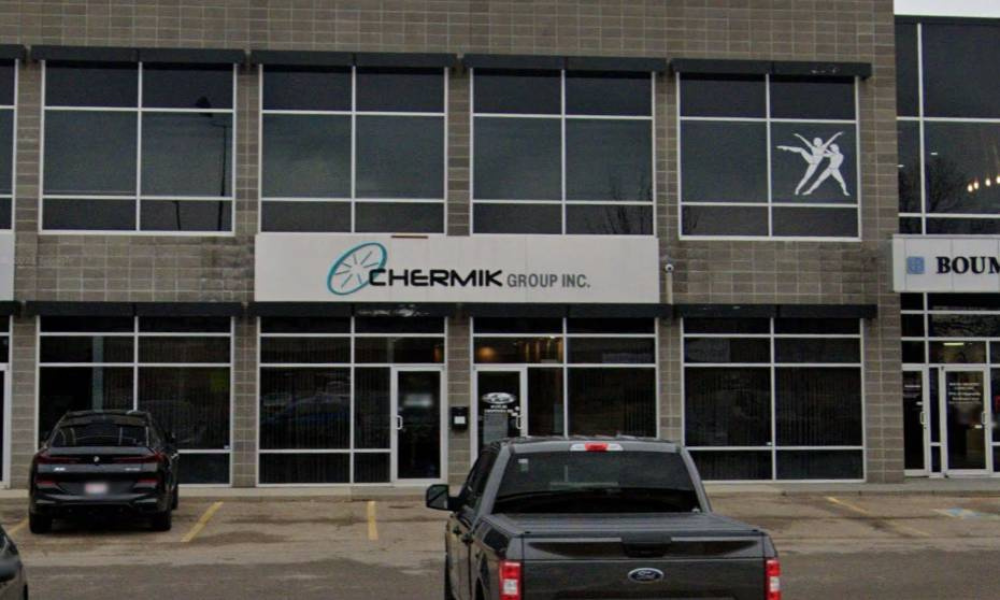 Click here
to view the original collective agreement.
Renewal agreement: Effective Feb. 1, 2023 to Jan. 31, 2025. Signed on Jan. 31, 2023.
Shift premium: $3 per hour for all shift work starting between 8 p.m. and midnight (to be classified as shift work rather than overtime, shifts must be scheduled for at least 3 consecutive days).
Paid holidays: 12 days, including Truth and Reconciliation Day.
Vacations with pay: 6% of total gross wages, and will be paid each pay period with employee's regular pay. All employees with reasonable notice may request time off for vacation.
Overtime: Time and one-half when employee works in excess of regular hours, Monday through Sunday.
Pension: Employer will contribute 7% into group RSP.
Probationary period: 3 months from date of hire, unless extension is required by employer.
Uniforms/clothing: Employer will provide: safety glasses and flash glasses (non-prescription); hearing protection; respirator; hard hat; voltage detector/sniffer; appropriate work gloves. Employer will provide: adequately fitting protective clothing where acids, chemicals, grease, dust or fibres prevail; cleaning of protective clothing before re-issue; fire-retardant coveralls, where required.
Tool allowance: Employer will supply all power tools, instruments and other tools, including appropriate toolboxes for storage.
Sample rates of hourly pay (current):
Lead-hand: $39.60
Journeyman: $36
Fourth-year apprentice: $28.80
Third-year apprentice: $25.20
Second-year apprentice: $21.60
First-year apprentice: $18