Provincewide | (1,210 ) and the Millwrights, Machinery Erectors and Maintenance Union 1460 of the UBC of America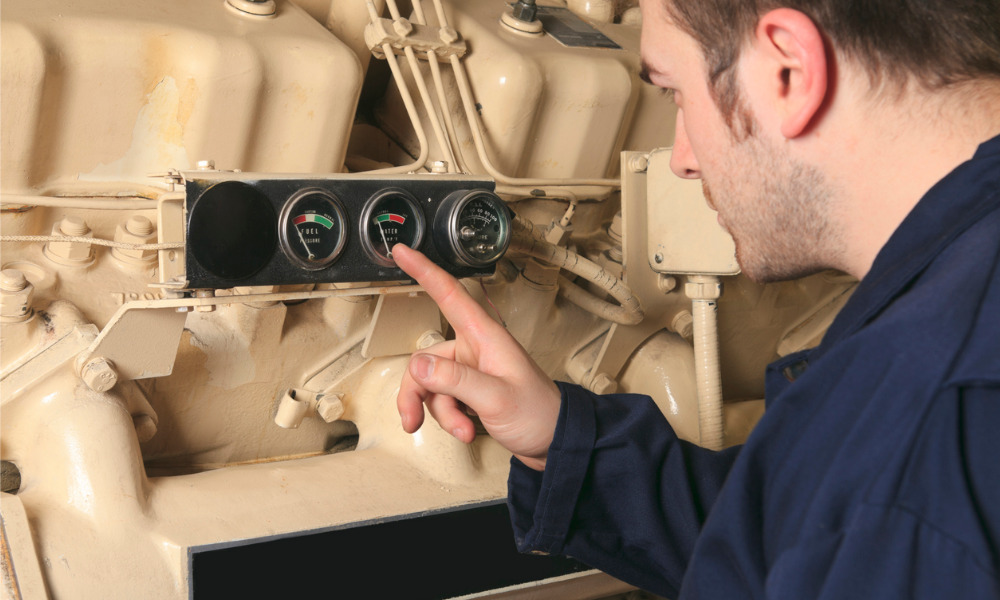 Click here
to view the original collective agreement.
Renewal agreement: Effective January 10, 2021 to April 30, 2023. Signed on Jan. 10, 2021.
Shift premium: $1.50 per hour if supervisors (foreman, general foreman) achieves industrial construction crew supervisor designation from Alberta Apprenticeship and Industry Training. $3.50 per hour (previously $3 per hour) for shifts beginning after 3 p.m.
Paid holidays: 11 days. In lieu of pay for holidays, employer will pay additional 4% of total hourly earnings each week, including overtime hours and premium time hours.
Vacations with pay: 6% of employee's total hourly earnings.
Overtime: First 2 hours of overtime per day, Monday through Friday inclusive, will be paid at time and one-half. All other overtime hours, Monday through Friday inclusive, will be paid at double time. Double time for work on Saturday, Sunday and statutory holidays.
Meal allowance: When employees work extended daily hours greater than 11 hours, employer will, following 10th hour, provide meal at no cost to employee plus 1 half-hour, at straight-time rate, to eat, maximum 5 hours after last mealtime (additional hot meal will be supplied every 4 hours). Should employee not be provided with meals, employee will receive $50 (previously $40) in lieu of meal and time to consume meal.
Medical benefits: Employer will contribute to Millwrights Health and Welfare Trust Fund for Alberta.
Pension: Employer will contribute to Millwrights Pension Trust Fund of Alberta (Edmonton).
Mileage: $0.18 per kilometre when employees transport tools to jobs (where initial and terminal travel allowance applies).
Sample rates of hourly pay (current):
General foreman: $53
Foreman: $51
Journeyman: $45.50
Fourth-year apprentice (95%) 6 months served/50% AIT hours: $43.23
Fourth-year apprentice (90%) after pass exam: $40.95
Third-year apprentice (85%) 6 months served/50% AIT hours: $38.68
Third-year apprentice (80%) after pass exam: $36.40
Second-year apprentice (75%) 6 months served/50% AIT hours: $34.13
Second-year apprentice (70%) after pass exam: $31.85
First-year apprentice (65%) 6 months served/50% AIT hours: $29.58
First-year apprentice (60%): $27.30