Contract agreed after mediator entered talks: OPSEU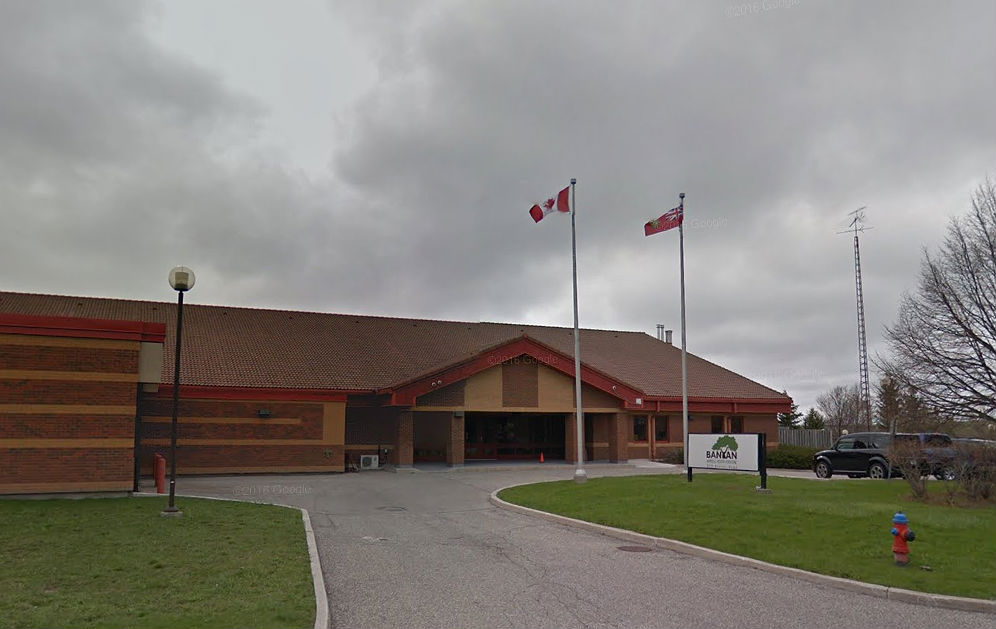 Members of Ontario Public Service Employees Union (OPSEU), Local 216 working at the Arrell Youth Centre in Hamilton, Ont., rejected a tentative deal on Aug. 14, that had been reached on Aug. 11.
After the employer didn't negotiate for more than a month, a mediator was brought in to help, according to OPSEU.
While some progress was achieved — including an agreement to implement a standard back-to-work protocol that guarantees no reprisals or discipline for employees upon their return to work — members remained concerned with the employer's proposed benefits cut, said the union.
"The CEO must accept full responsibility for this," said Warren (Smokey) Thomas, OPSEU president. "Taking a 20 per cent pay increase, while demanding your frontline staff pay more out of their own pocket for their health benefits is cruel."