8.5 per cent increase in hourly wages over life of contract: SEIU-West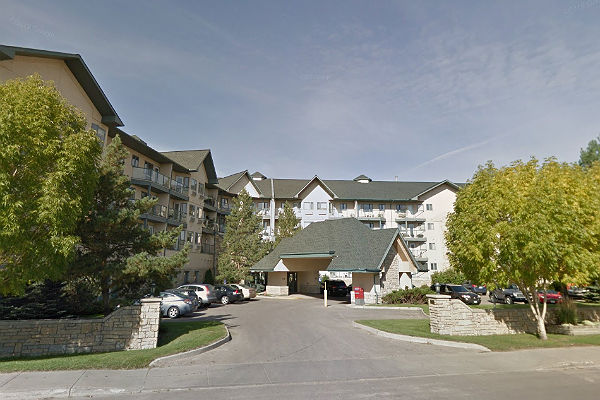 Members of the Service Employees' International Union (SEIU) West who work at Luthercare Riverside Terrace in Saskatoon ratified their latest collective agreement on June 13.
The employees achieved an 8.5 per cent increase over four years, said the union.
The latest collective agreement also included premiums for working on the weekend, new access to 12 hours of paid medical leave, displacement of vacation for bereavement and certain sick leaves and an increase to their now permanent sick bank, said SEIU.
SEIU-West also strengthened the work of the bargaining unit language and added a provision for greater interdepartmental mobility, said the union.