Higher employer contributions to RRSP in deal: UFCW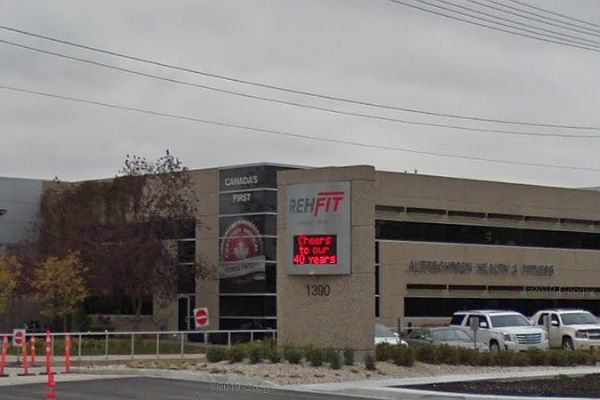 United Food and Commercial Workers union (UFCW) Canada, Local 832 members working at the Reh-Fit Centre in Winnipeg voted unanimously on June 19 in favour of a new union contract that provides wage gains and increased RRSP contributions.
During the life of the two-year deal, the health-care workers will see their wages rise by 3.75 per cent. Other monetary increases include a hike in employer-paid RRSP contributions and employees can now carry over their overtime, said the union.
UFCW, Local 832 represents more than 50 employees at the centre, who work as fitness professionals, physiotherapist consultations, nurses and cafeteria and food services.
UFCW Canada Local 832 is Manitoba's largest private sector union, representing more than 18,000 members.