Bargaining included conciliation, 'no-board report': UFCW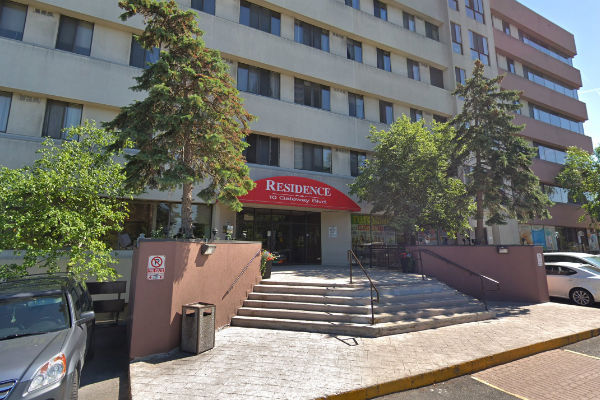 United Food and Commercial Workers union (UFCW) Canada, Local 175 members at Flemingdon Health Centre in Toronto ratified their first collective agreement on March 4.
The 90 workers employed by Flemingdon provide community health-care services at three locations in Toronto.
The parties reached the agreement after more than 45 days of bargaining over the last year and a half. This included conciliation to issue a "no-board report," and to assist in the last days of negotiations, said the union.
The first contract contains language to bring the employees closer to Ministry of Health wage guidelines, with the understanding that as new funding becomes available, it will be applied to raise wages even further, said UFCW.
Some of the other gains includes wording which clearly defines the employment status of the workers, language that will limit the employer's use of contract workers, a transition from a group RRSP to the Health Care of Ontario Pension Plan (HOOPP), wording that members on an unpaid leave will continue to have their benefits provided for by the employer for up to six months and paid leave coverage for jury duty, bereavement, said the union.
The contract includes merit days based on service, family health days, sick days, two float days, and an employer-paid long-term disability (LTD), said UFCW.