Wage, vacation pay increases in three-year deal: CLAC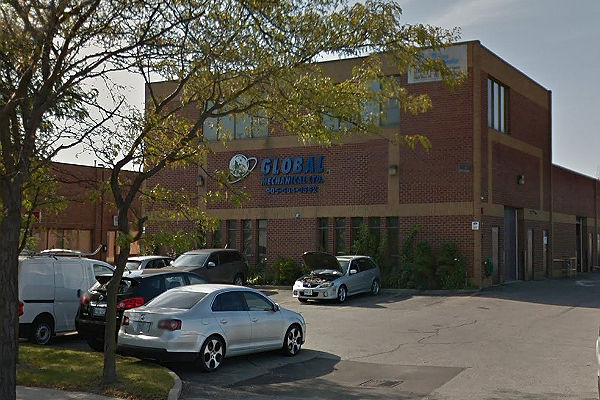 CLAC, Local 52 members employed by Global Mechanical in Mississauga, Ont., unanimously ratified a new collective agreement on June 17.
The three-year contract includes a total wage increase of $3.45 per hour and an increase in vacation pay for long-term employees, said the union.
"The employees had clear proposals for the new agreement," said Joshua Vanderlaan, CLAC representative. "The negotiation committee focussed on those proposals, and we were able to reach an agreement that works well for our members."
Global Mechanical employs seven labourers performing work in the Greater Toronto Area. The employees have been represented by the local since 2016, said the union.