New deal provides wage, benefits improvements: CLAC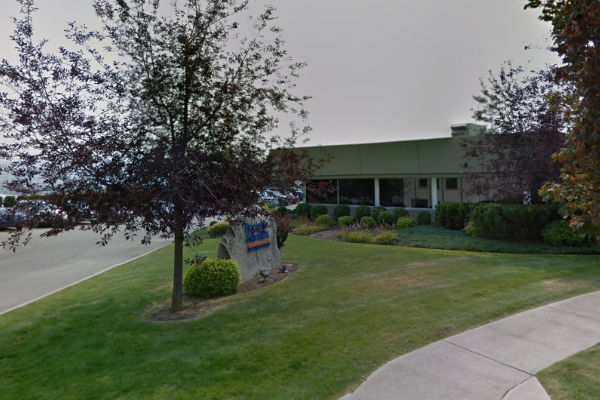 CLAC, Local 68 members employed by Maple Reinders Constructors, based in Kelowna and Langley in B.C., ratified a three-year collective agreement providing them with increases to wages and employer payments toward the cost of the benefits plan.
The new contract includes wage increases of two per cent per year over the term and includes a rigger premium. The living-out allowance was increased by $10 per day and the meal allowance by $5 per day. The travel-free zone (the number of kilometres employees need to travel before mileage is paid) was reduced to 55 kilometres. Employer payments toward the cost of the benefits plan will increase by 24 per cent over the term. In addition, premiums for achieving level 2 and level 3 first aid certification were increased, said the union.
"The new agreement resulted in some positive gains and protections for our members," said Jim Oostenbrink, CLAC Kelowna regional director. "Heading into negotiations, one of the priorities was to maintain provisions and eligibility of the benefits plan. The new contract ensures that benefits plan premiums keep pace with rising costs while their wages keep pace with inflation."
The 50 employees include electricians, pipefitters, plumbers, millwrights, carpenters, skilled workers and crane operators. They have been represented by Local 68, for more than 25 years.
Maple Reinders performs commercial construction work and builds water and sewage treatment facilities.