Wages boosted by $1 per hour in new deal: CLAC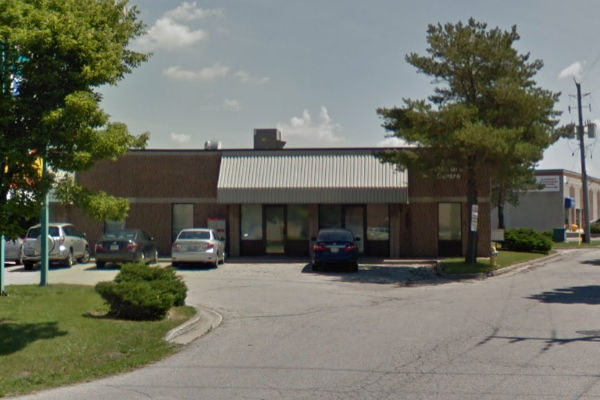 CLAC, Local 53 sheet metal journeypersons and apprentices employed by CIMCO, based in London and Hamilton in Ontario voted to accept a settlement on June 10 for a renewed collective agreement.
The three-year contract provides for several improvements, including annual wage increases of $1 per hour with associated proportional increases for vacation pay, statutory holiday pay and pension contributions. In addition, the settlement provides improved policy for paid time for mandatory training, premiums, and boot allowance and replacement, said the union.
"This is a solid and fair settlement for all in the work community," said Roger Grootenboer, CLAC representative. "CLAC and CIMCO were able to arrive at a mutual agreement for the benefit of all involved."
Local 53 was certified to represent CIMCO employees by the Ontario Labour Relations Board in 2016.