No layoffs during life of new contract: RNU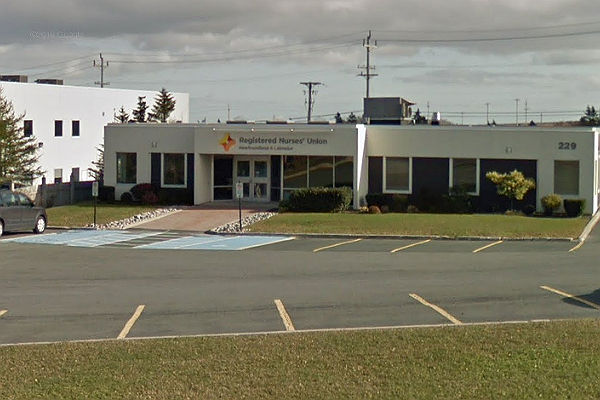 The Registered Nurses' Union of Newfoundland and Labrador (RNU) reached a tentative agreement on March 26 with the provincial government and four regional health authorities.
The tentative agreement includes a core staffing review in select areas to be conducted to assess the workload of RNs, the creation of 35 additional permanent float positions, an extension of maternity/adoption/parental leave and select benefits from 52 weeks to 78 weeks, strengthened professional-practice language, no layoffs to achieve provincial budgetary expenditure reductions during the life of the agreement and a forum through the office of the status of women to discuss workplace violence prevention in healthcare, said the union.
Specific details of the tentative agreement will be shared with members in the next few days.