Ontario colleges, OPSEU ratify contract; Workers ratify first deal with WestJet Encore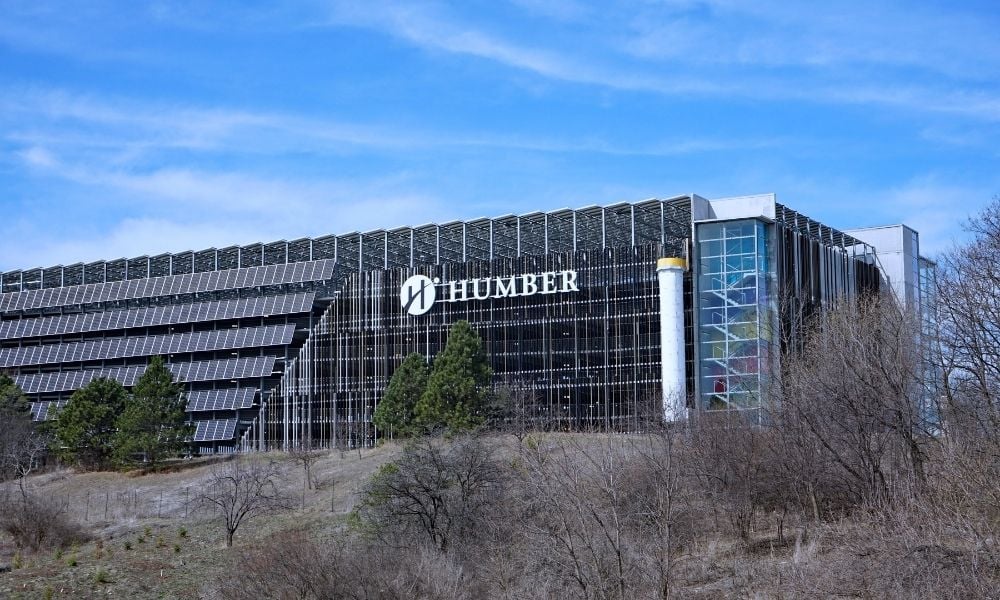 TORONTO — College part-time support staff employees voted in favour of ratifying a new collective agreement on Aug. 18, says the College Employer Council (CEC).
Voting was conducted virtually and 89.4 per cent voted in favour of ratifying the new terms.
This three-year agreement was achieved through bargaining over just two days at the virtual table, says CEC.
"Colleges are dedicated to maintaining a positive working relationship with [their] part-time support staff, many of which are students" says Pascal Bessette, management bargaining chair, vice-president of human resources and organizational culture at La Cité College in Ottawa.
Changes to the agreement include an increased recall period, decreased probationary time and a one-per-cent raise in total compensation, says the employer.
USW, AltaSteel reach deal
EDMONTON — Members of the United Steelworkers (USW), Local 5220 ratified their new tentative agreement reached with AltaSteel in Edmonton on Aug. 18.
The employees had been working without a contract since the previous collective agreement expired on July 31, says the union.
The agreement gives the membership increases in wages, benefits and a defined-benefit pension. It also extends increases to retirees.
"AltaSteel has navigated the downturn without resorting to layoffs and this agreement sets a positive future for our members," says Paul Perreault, USW, Local 5220 president. "The new ownership is looking to make serious capital investments over the next four years and the term of the agreement provides job certainty and stability for the membership and the company."
AltaSteel specializes in mini-mill steel manufacturing based in Japan. Kyoei Steel currently owns and operates mini-mills in Canada, the U.S., Japan and Vietnam.
Groupe Lacasse workers join UFCW
MONTREAL — Manufacturing workers at Groupe Lacasse in Montreal joined the United Food and Commercial Workers union (UFCW), Local 1991P after receiving certification from the Administrative Labour Tribunal (TAT) on Aug. 16.
"By choosing to join the union, these workers change the balance of power towards building a strong and united voice when negotiating," says Mario Maisonneuve, president of UFCW 1991P.
The new members work in the office chair manufacturing division and joined the union to improve wages, scheduling and working conditions, says UFCW.
Workers ratify first deal with WestJet Encore
CALGARY — Canadian Union of Public Employees (CUPE) cabin crew members working at WestJet Encore in Calgary signed off on their first collective bargaining agreement on Aug. 14.
Members ratified the agreement that was reached in July. The five-year agreement includes wage improvements and momentum towards industry-standard scheduling and pay rules, says the union.
"This is the first-ever collective agreement for our membership at WestJet Encore. Ratification of this deal is proof positive that certifying with CUPE has been instrumental in our members' pursuit of fair working conditions," says Chris Rauenbusch, CUPE 4070 president.
CUPE represents more than 650 cabin crew employees at WestJet Encore. The parties have been engaged in collective bargaining towards a first union contract since November 2019, says CUPE.