WestRock workers ratify, ending lockout; New deal for Candelaria mine workers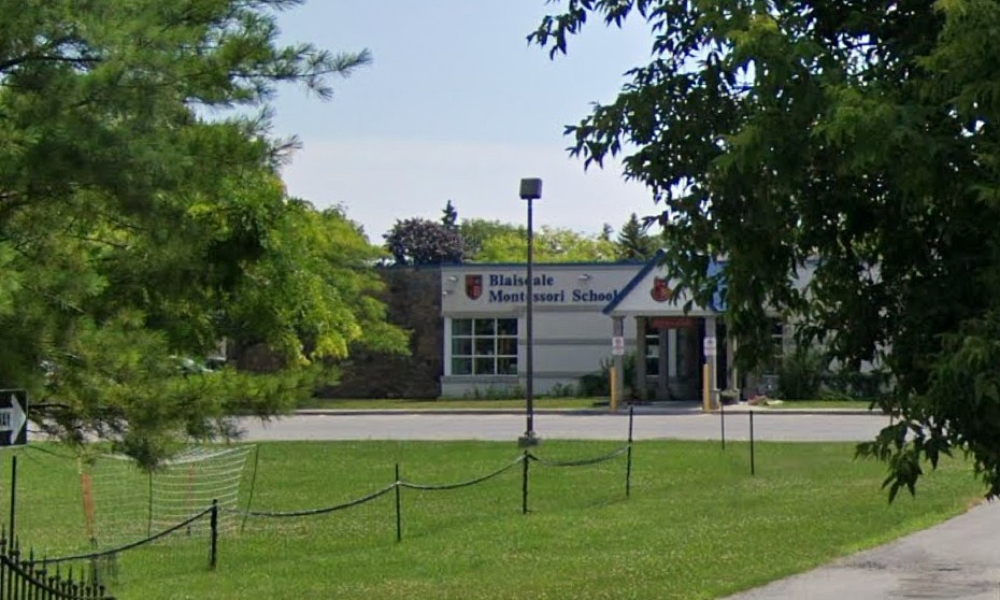 Blaisdale staff ratify contract
PICKERING, Ont. — Canadian Union of Public Employees (CUPE), Local 5257 members — who are teachers and support staff at Blaisdale Montessori School — ratified a new collective agreement on Nov. 30 ending a two-week-long strike across five campuses in Ontario, including Ajax, Oshawa, Bowmanville, and Pickering.
"These workers took a meaningful stand for a fair contract that raises the bar for everyone, especially the 55 per cent of members who were earning minimum wage," says Candace Rennick, secretary treasurer of CUPE Ontario.
The new five-year collective agreement — backdated to August 2019 — includes up to a 7.72-per-cent wage improvement for members who earn close to minimum wage, and further wage improvements averaging 2.5 per cent each year of the collective agreement, says the union.
WestRock workers ratify, ending lockout
POINTE-AUX-TREMBLES, Que. — Local 245 members of Unifor Quebec at WestRock in Pointe-aux-Trembles, Que. voted 86 per cent to ratify an agreement reached on Nov. 26, ending a lockout that began Sept. 30.
"After nearly eight weeks of conflict, we were finally able to find a common ground that satisfies both parties," says Joël Vigeant, Unifor national representative.
The previous collective agreement expired on May 1, 2019. The new collective agreement expires on April 30, 2025, says Unifor.
Employees achieved several gains, including an increase in the employer's contribution to health/paramedical and dental insurance, an increase in the maximum amounts payable for LTD benefits, an increase in life insurance coverage and a salary increase of 13 per cent over the term of the collective agreement for all employees, including retroactivity from May 1, 2019, says the union.
The WestRock plant employs more than 50 employees who produce cardboard used in the food industry, including packaging for bacon and cardboard cups for hot and cold beverages.
Varsteel employees join USW
KAMLOOPS, B.C. — Workers at Varsteel in Kamloops, B.C. voted overwhelmingly to join the United Steelworkers (USW) union on Nov. 27.
"As we work through the economic challenges of the pandemic, more than ever workers — like the ones at Varsteel in Kamloops — need unions and USW will be there to welcome them into our union," says Stephen Hunt, USW director for Western Canada.
In seeking representation from the union, workers cited the need to have a meaningful, collective voice in addressing issues and concerns regarding the work they perform. Those issues include health and safety, wages, benefits and working conditions, says USW.
The workers joined the USW after colleagues in Chermainus, B.C. successfully voted to join the union, says the union.
Varsteel manufactures rebar, pipe and piling, aluminum, stainless, plasma cutting, flame cutting and plate shearing.
New deal for Candelaria mine workers
TORONTO — Lundin Mining ratified a new 35-month collective agreement on Nov. 27 with the Candelaria Mine Workers Union, which represents about 350 workers at its Candelaria operation in Chile.
As part of the collective bargaining cycle, agreements have been reached this year with all five unions representing employees at the Candelaria Copper Mining Complex, says the company.
Lundin Mining is a Canadian base metals mining company with operations in Brazil, Chile, Portugal, Sweden and the U.S., primarily producing copper, zinc, gold and nickel.