NAV CANADA pay settlement reached; First contract signed for SSP workers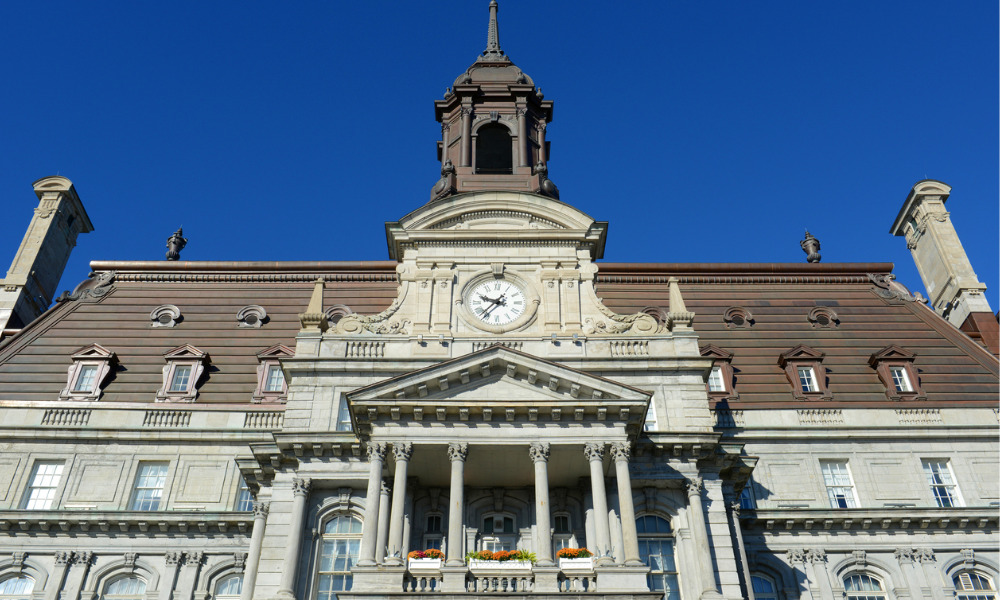 Tentative deal for Montreal city workers
MONTREAL — After two years of negotiations, Montreal blue-collar municipal workers reached an agreement with the City of Montreal on a new contract.
"We're proud that this new seven-year agreement will bring labour peace to Montrealers until the end of 2024," says Luc Bisson, president of the Canadian Union of Public Employees (CUPE), Local 301.
The parties had been in talks for the last few weeks and they came to a tentative agreement overnight on Dec. 18, says the union.
The previous collective agreement covering the working conditions of the 6,000 blue-collar workers with the City of Montreal expired in December 2017, says CUPE.
NAV CANADA pay settlement reached
OTTAWA — The Public Service Alliance of Canada (PSAC) and NAV CANADA reached a pay equity settlement on Dec. 18 involving current and former members at the agency.
The Canadian Human Rights Commission-approved settlement is applicable to employees who occupied a position in various classifications at any time between Nov. 1, 1996 and June 30, 2011, says PSAC.
The union's complaint was filed in 2002 and was related to the pay equity settlement reached with Treasury Board in 1999. Transport Canada workers in some classifications who transferred to the newly created NAV CANADA in 1996 were no longer eligible for the Treasury Board pay equity adjustments even though their classifications and pay remained at pre-pay equity levels upon their transfer, says the union.
The human rights complaint alleged that NAV CANADA had not met its obligations under the Canadian Human Rights Act to ensure equal pay for work of equal value for female predominant positions.
"It's been a long struggle but our members working in female-dominated positions at NAV CANADA will finally receive the compensation they deserved," says Chris Aylward, PSAC national president.
First contract signed for SSP workers
MONTREAL — While most of the 240 new unionized workers at Dorval Airport's bars and restaurants have been laid off due to the COVID-19 pandemic, their jobs will remain intact and protected for 24 months and the employees will continue to receive group insurance coverage during this period, says the United Steelworkers (USW).
On Dec. 17, 99.3 per cent of the new union members employed by SSP Quebec Food Service in about 15 bars and restaurants at Dorval Airport ratified their first work contract since unionizing in December 2019, says the union.
"A joint committee of union and employer representatives is being set up to respond to the unique context of the COVID-19 pandemic, to adapt to changing health standards and to ensure that workers are properly protected," says Jean-René Dumas, USW, Local 9400 recording secretary.
Through conciliation, the contract includes measures that specifically address uncertainties related to the pandemic, as well as a number of advances in working conditions, says the union.
Tips and gratuities will be included in the calculation of benefits such as statutory holidays, vacation time, sick days and parental leaves. A fourth week of vacation is allocated after seven years of seniority and all members will be entitled to a statutory holiday and an additional sick day, says USW.
The amount allocated for work uniforms has been increased and an allowance is now provided for the purchase of shoes, says the union.