Versacold workers ratify 4-year agreement; New deal at Assiniboine daycare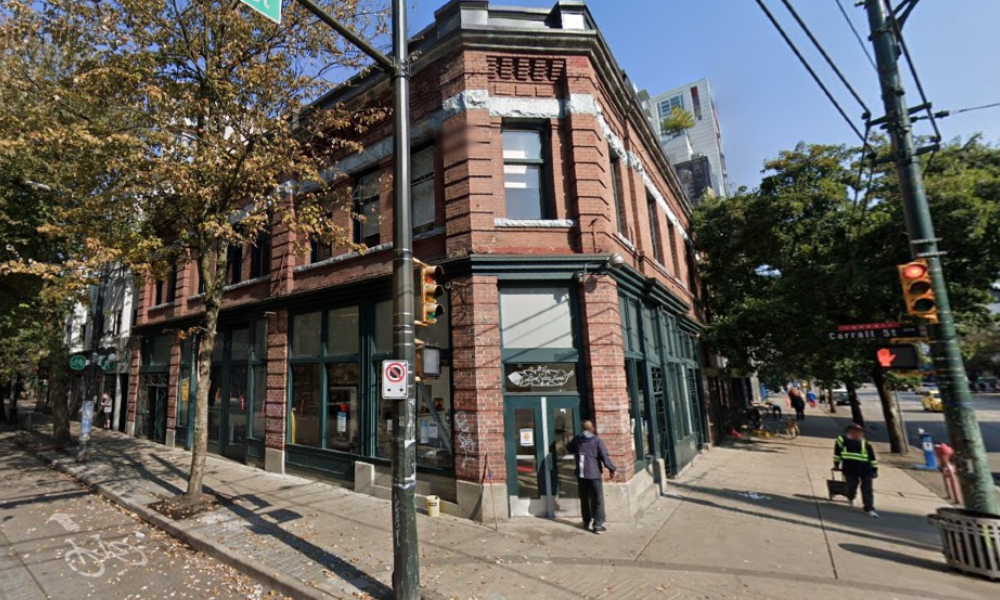 Vancouver workers finally join CUPE
VANCOUVER — A representation vote held on March 9, 2020, by peer harm reduction workers employed by the Portland Hotel Society (PHS) in Vancouver was finally counted on Jan. 18, and the workers voted unanimously to join the Canadian Union of Public Employees (CUPE), 1004.
Ballots from the vote were sealed when PHS challenged union certification. That process was adjourned because of the COVID-19 pandemic. With the vote now counted, it is expected that the labour board will issue the official certification soon, says the union.
"Our newest members do crucial life-saving work," says Andrew Ledger, CUPE, 1004 president. "The 100 per cent yes vote demonstrates the strong solidarity of these workers."
Markham Acura employees ratify contract
MARKHAM, Ont. — Members of the International Association of Machinists and Aerospace Workers (IAM), Local 235 at Markham Acura in Markham, Ont., ratified a new two-year agreement on Jan. 12.
Highlights include annual wages increases, increases to certification premiums, language improvements to paid sick leave language allowing for greater flexibility, and the introduction of a pension plan, says the union.
Versacold workers ratify 4-year agreement
DARTMOUTH, N.S. – United Food and Commercial Workers union (UFCW), 1288P members working at Versacold ratified their collective agreement on Jan. 19 that provides wage increases and better contract language.
The new four-year contract adds language that protects workers against discrimination while making improvements to bereavement and sick leave. Retiree and LTD benefits have also increased, in addition to single and family coverage plans, says the union.
The contract also includes increases for personal protective equipment (PPE) in the last two years of the contract while language protecting the overtime bank has been strengthened, says UFCW.
Members will also see an increase of $2.10 per hour over the life of the contract, in addition to $0.70-per-hour increase to shift-premiums, says the union.
New deal at Assiniboine daycare
BRANDON, Man. — Members of the Assiniboine Early Learning Centre, who are represented by the Manitoba Government and General Employees' Union (MGEU), Local 445, and provide childcare for more than 50 children at the Assiniboine Community College campus in Brandon, Man., voted to ratify a new collective agreement on Jan. 12.
Highlights of the agreement, which is effective from Jan. 1, 2021 to Sept. 30, 2023, include wage increases in all classifications as well as improvements to on-call pay and more flexible family-related leave, says the union.
Christian Horizons workers sign first deal
WOODSTOCK, Ont. — Employees of Christian Horizons in Woodstock, Ont., secured their first collective agreement on Jan. 12, after voting 95 per cent in favour of a settlement negotiated by CLAC.
The contract introduces a new system for scheduling as well as a pension plan. It also guarantees a minimum three per cent in wage increases, says the union.