Waterloo, Ont. workers file "no-board"; Government reaches first contract for RCMP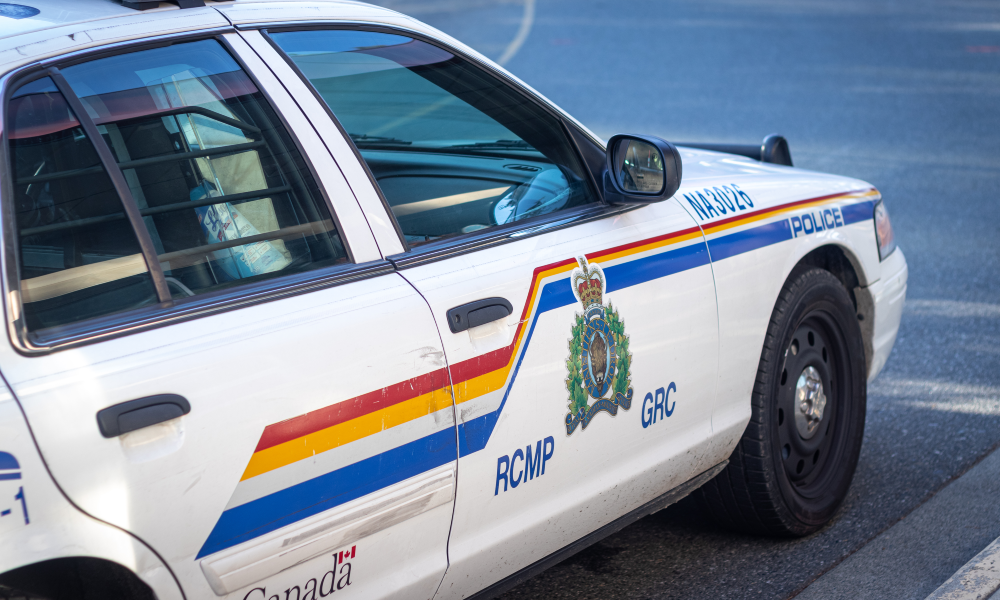 Kautex Textron workers ratify deal
WINDSOR, Ont. — Unifor, Local 195 members in Windsor, Ont. voted 90 per cent in favour of a new collective agreement with Kautex Textron in a virtual vote held July 1.
"Despite very tough economic conditions and public health restrictions, our bargaining committee negotiated a very strong agreement, with gains made in every area of the collective agreement," says Emile Nabbout, Unifor, Local 195 president.
The strike deadline was extended and the union was able to negotiate important gains such as a $2,750 performance bonus, a wage increase of 6.9 per cent across the board for the life of the three-year agreement, a Christmas bonus of $470 net in each year, a defined pension increase of $1.70, bringing contributions to $43.20 at the end of the agreement, says the union.
For employees hired after 2013, the defined contribution will be at $2.26 per hour by the end of the agreement, for all compensated hours. Gains were also made with increases in health and welfare, vision, eye exams and orthodontics coverage, says Unifor.
The apprenticeship program will also be enhanced with progressive wages starting at 80 per cent of the trade's wage. The committee also bargained a retirement incentive plan with a $25,000 lump sum payment, new equity language that strengthened training hours for the women's advocate, says the union.
Waterloo, Ont. workers file "no-board"
WATERLOO, Ont. — After more than a year of unproductive negotiations, about 1,200 Regional Municipality of Waterloo workers in Ontario, represented by CUPE filed for a "no-board," report on June 30 which initiated a 17-day countdown to a strike or a lockout.
The workers, represented by the Canadian Union of Public Employees (CUPE), Local 5191 and 1883, deliver services including the region's paramedics and logistics support, public health, childcare and social assistance. Both union locals have been without a contract for over a year, with the employer unresponsive to the bargaining process, says the union.
"All we are looking for is the respect of the employer in recognizing the value of our workforce. We deserve a fair deal," says Luke McCann, president of CUPE 5191 and an active paramedic.
Both CUPE locals are citing a lack of support from the employer to address higher workloads, poor workplace morale and lack of mental health supports, says CUPE.
Government reaches first contract for RCMP
OTTAWA — The government of Canada and the RCMP reached a tentative agreement on June 28 with the National Police Federation (NPF) to establish a first collective agreement for RCMP members and reservists.
This agreement follows legislation passed in 2017 allowing RCMP regular members and reservists to unionize and bargain collectively for the first time, says the government.
This six-year tentative agreement applies to more than 19,000 RCMP regular members (below the rank of inspector) and RCMP reservists.
"If ratified, the government will now have reached agreements covering 95 per cent of employees for this round of bargaining," says Jean-Yves Duclos, president of the Treasury Board of Canada.
The RCMP provides policing services across Canada, including much of rural Canada, all of the Canadian North, and many towns and large urban areas.