CUPE files 55 grievances against health authorities; Vicwest employees join USW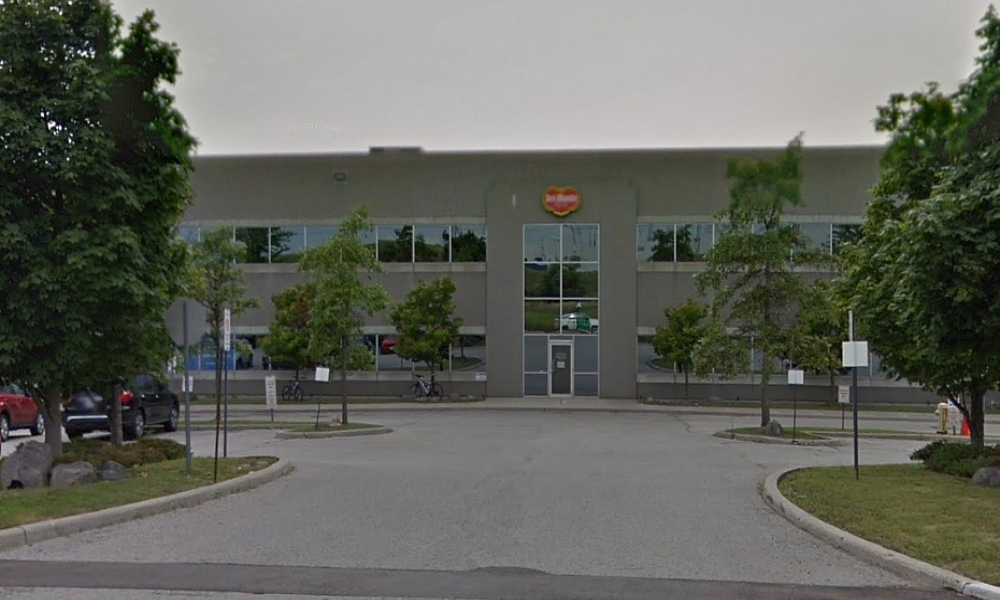 Premier employees sign first agreement
OSHAWA, Ont. — Unifor, Local 222 members at Premier Implementation Solutions ratified their first collective agreement on Oct. 21 by 96 per cent.
The three-year agreement covers 200 members at the Fresh Del Monte facility in Oshawa, Ont. which processes fresh-cut fruit and vegetables for distribution across Ontario and Quebec.
The workers voted to join Unifor in February following a certification vote ordered by the labour board because of the company's actions, says the union.
"In addition to significant wage gains, this first collective agreement addresses historic issues and solidifies workers' rights in key areas including scheduling and discipline procedures," says Deb Tveit, Unifor assistant to the national president.
Highlights of the new collective agreement include a total wage increase of 9.54 per cent over the lifetime of the agreement; shift scheduling by seniority; new guaranteed break times; minimum start rates in all classifications; minimum reporting and call-in pay of four hours; overtime offered by seniority; an excess hours agreement which allows for voluntary overtime, not forced; all current and prior discipline removed from all employee records; harassment and discrimination protection; and joint investigations when necessary, says Unifor.
CUPE files 55 grievances against health authorities
WINNIPEG — Many front-line health care support staff in Manitoba are still fighting for adequate personal protective equipment (PPE) to keep themselves and the people they care for safe, argues their union.
"Hospitals, long-term care homes, and home care employers are inconsistent in the provision of adequate PPE to support staff on the front line in the fight against COVID-19," says Debbie Boissonneault, president of Canadian Union of Public Employees (CUPE) 204, representing 14,500 health care support staff within the Winnipeg Regional Health Authority (WRHA) and Shared Health in Manitoba.
"We are hearing from support staff across the city who are being denied or having to argue for protective equipment."
On Oct. 19, CUPE, 204 filed policy grievances at 55 health-care facilities across the WRHA and Shared Health, citing the inconsistent provision of N95 masks to support staff working with COVID-19-positive patients, residents, or clients. In some cases, face shields are no longer being provided, says the union.
While health officials cite that N95s will only be given in circumstances where aerosol transmission of the virus could be present, health care support staff work closest with patients and residents, including bathing, feeding, and cleaning them, and that safety should be automatic, says CUPE.
Grievances include Middlechurch Home of Winnipeg, Misericordia Health Centre, and Golden West Centennial Lodge, all of which declared outbreaks of COVID-19 recently, says the union.
Vicwest employees join USW
STRATFORD, Ont. – Manufacturing workers at Vicwest Building Products in Stratford, Ont., joined the United Steelworkers (USW) union on Oct. 20.
After organizing to form a union, the Vicwest employees held a secret-ballot vote supervised by the Ontario Labour Relations Board and they voted in favour of joining the USW, says the union.
The Vicwest workers manufacture steel roofing and cladding for commercial, residential and agricultural use.
Concerns raised by workers include wage rates, pay inequity among employees, transparency in job postings, unjust discipline and dismissals, disrespect in the workplace and health and safety issues, says USW.
Next steps for the workers will include electing a bargaining committee that will negotiate their first collective agreement, says the union.