3-year deals at Canadian nuclear lab; New contract signed with Dominion Sample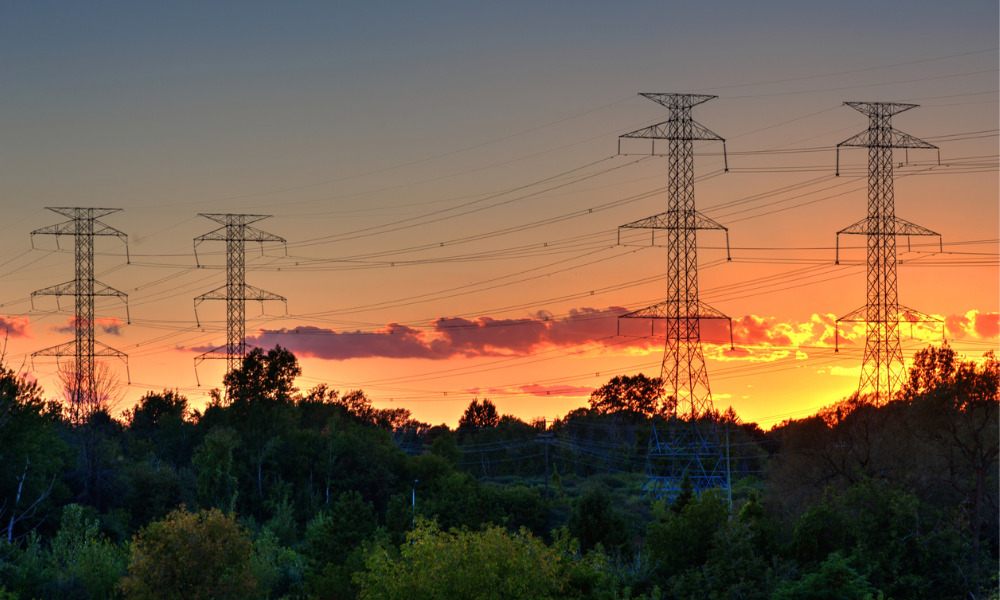 Procor Edmonton sign 3-year agreement
EDMONTON — On Sept. 20, Unifor members at Procor ratified a three-year collective agreement.
"Rail workers like these members at Procor maintain Canada's essential rail traffic through these tough times and keep product moving to market," says Jerry Dias, Unifor national president.
The collective agreement includes a wage increase of 5.75 per cent over the three years, as well as increases to shift differentials and safety boot allowances, says the union.
The bargaining committee also secured monetary increases and increased coverage under the company's benefit plans, says Unifor.
3-year deals at Canadian nuclear lab
CHALK RIVER, Ont. – Workers at Canadian Nuclear Laboratories (CNL) in Chalk River, Ont. approved three-year collective agreements on Sept. 24 that provide annual two-per-cent wage increases retroactive to June 30, 2019, when previous contracts expired.
"Our members do important work supporting and maintaining safety in Canada's nuclear industry. They have been extremely patient in negotiations that experienced delays mainly due to the effects of the COVID-19 pandemic," says Marty Warren, Ontario-Atlantic director of the United Steelworkers (USW), which represents the CNL employees.
Two contracts, one for office and clerical workers and the other for utility and contamination monitors, will be in place until 2022, and include improvements to contract language, says the union.
The 300 members of USW, Local 4096 reviewed the deal via video conference and cast their ballots electronically. "Like everything else in these times, the union has to adapt while at the same time ensuring democracy in negotiations and ratification," says Warren.
Township workers join CUPE
KEENE, Ont. — The Ontario Labour Relations Board certified the Canadian Union of Public Employees (CUPE) as the union for workers at the Township of Otonabee-South Monaghan in Keene, Ont. on Sept. 25.
The certification for this group of 23 workers had been delayed since May because of objections raised by the employer, all of which were ultimately dismissed by the Labour Board, says the union.
"It's been a long road, and the unusual challenges have only strengthened the group," says Kristy Davidson, CUPE representative who is involved in the drive. "Now we can get down to the important work of negotiating a historic first collective agreement."
New contract signed with Dominion Sample
MONTREAL – International Association of Machinists and Aerospace Workers (IAM) members at Local 1660 in Montreal voted overwhelmingly to accept a five-year contract with Dominion Sample on Sept. 23.
The agreement contains improvements including wage increases of 2.75 per cent for the first two years; three per cent for the last three years of the contract; improvement on leave without pay; a 10-minute increase in breaks during the summer period; improvement on overtime language; vacations, evening and night shift premiums and improved sick leave, says the union.
"With 90 per cent voting in favour of the contract, we can be sure the next five years will provide some comfort to the members," says Christian Bilodeau, business representative for IAM district 11.