Winnipeg health staff vote to strike; Toronto Garda employees deal finalized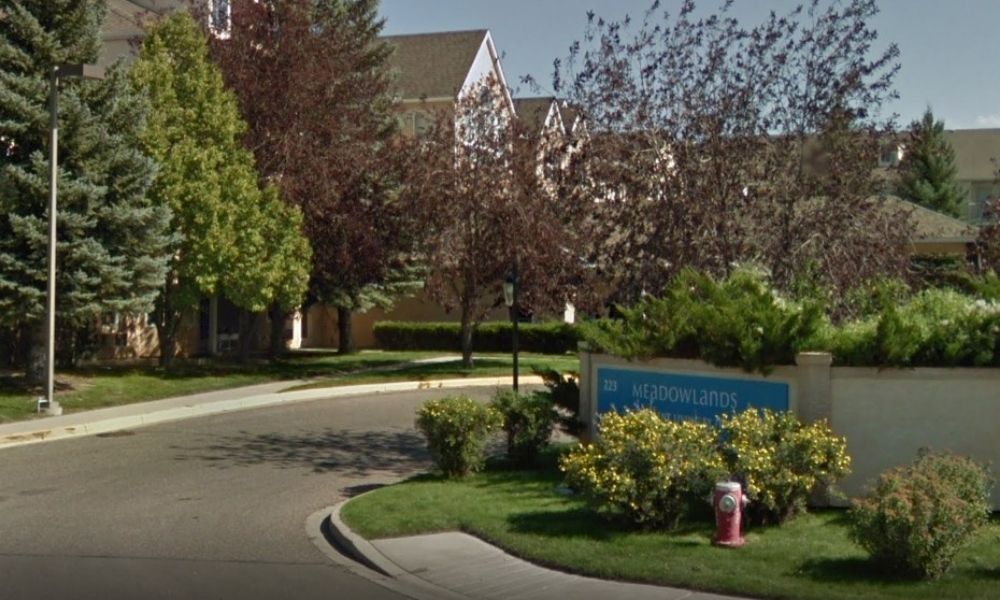 Revera employees sign contract
MEDICINE HAT, Alta. — United Food and Commercial Workers union (UFCW), Local 401 members working at Revera Meadowlands Retirement Residence in Medicine Hat, Alta. achieved a new collective on Sept. 7.
"All of these employees worked so hard taking care of Medicine Hat's most vulnerable citizens during the COVID-19 pandemic, and they continue to keep the residents healthy and safe," says Ricardo de Menezes, UFCW, Local 401 southern director.
Some of the highlights of the new three-year collective agreement include a two-per-cent raise every year (as well as an additional $1 in year one and $0.50 in year two, $0.50 in year three), a two-per-cent wage increase for licensed practical nurses, vision-care benefits and a lifting of the cap of the number of shop stewards allowed in the home, says the union.
Winnipeg health staff vote to strike
WINNIPEG — Health-care support staff in Manitoba voted 97 per cent in favour of strike action on Aug. 25. 
"Health-care support staff have endured so much with so little support, and it's clear that they are ready to strike if needed," says Shannon McAteer, the Canadian Union of Public Employees (CUPE) health-care coordinator.
"Right now, Manitoba has 18,000 health-care support staff who are exhausted and who feel disrespected by the government, despite being lauded as heroes," says Debbie Boissonneault, CUPE, Local 204 president. "This is both an overwhelming mandate, and a scathing review of government's inability to recognize health-care workers." 
Gerdau workers ratify deal
SELKIRK, Man. — Employees represented by the United Steelworkers (USW), Local 8740 ratified a tentative agreement reached with Gerdau Manitoba Metallics Raw Materials in Selkirk, Man., on Aug. 24.
The workers had been working without a contract since the previous collective agreement expired on June 30, says the union.
The new five-year agreement was accepted by 77 per cent of the members voting at a meeting on Aug. 24. The agreement gives the membership their best increases in wages, benefits and pensions in decades, says USW.
"We managed to get a fair and balanced final offer from the employer that represented needed increases that worked for our membership," says Andrew Hendricks, USW, Local 8740 president.
The union's bargaining committee achieved changes in preventing contracting out, maintaining shift schedules, bereavement leave, job postings, benefit increases in vision care, insurance and prescription drugs, along with adding orthodontic coverage for the first time, says the union.
Toronto Garda employees deal finalized
TORONTO — The International Association of Machinists and Aerospace Workers (IAM) received the arbitrated settlement to finalize the year-long negotiations with GardaWorld for pre-board screeners at Toronto Pearson International Airport and Billy Bishop Toronto City Airport on Aug. 31.
"When we started out negotiations, it was at the height of the pandemic, prior to vaccinations being readily available and with the industry in turmoil," says Keith Aiken, IAM air transportation coordinator for Canada. "Bargaining through this pandemic has been very difficult as air transportation has been devastated by COVID-19."
As part of the three-year collective bargaining agreement, the union was able to attain improved layoff and recall language, improved shift-trade language, an increase to pension contributions and an increase to the compensation package totalling 7.1 per cent, says IAM.